The Impossible Schitt's Creek True Or False Quiz
It's time to find out how well you really remember Schitt's Creek.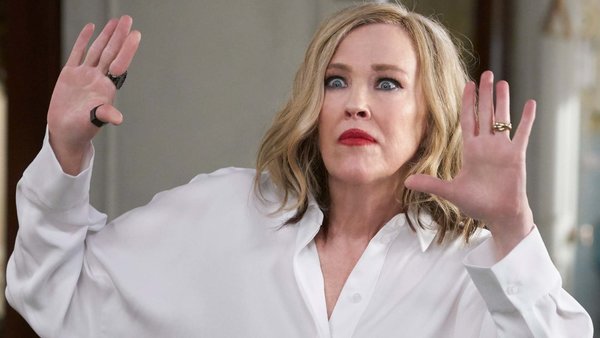 In amongst the major players and heavy hitters of the modern-day world of sitcom television, Schitt's Creek managed to become the proverbial little engine that could.
Across its six-year run, this creation of father and son duo Eugene and Dan Levy didn't quite have the backing or visibility of something like How I Met Your Mother, yet Schitt's Creek continued to quietly amass a passionate following that grew from season to season.
By the time all was said and done with the series' 80 episodes, the everyday antics of the Rose family had become a firm favourite of so many fans of quality television. And across those 80 episodes and six seasons, there were so many ups and downs, twists and turns as the series progressed – all while continuing to be an utterly entertaining show.
Considering that Schitt's Creek existed during a time when the memories of so many all-time great sitcoms were fresh in our brains, it's a testament to the writing talents and the central performances that the show managed to be received so warmly be audiences keen to delve deeper on the Rosa clan.
How well do you really remember the ins and outs of those six years, though? Hopefully well, otherwise you'll be well and truly up sh*t's creek on Schitt's Creek – as this quiz looks to delve back through the show's run and offer up the ultimate true or false poster for those fans who claim to be the real die-hard fans of this most beloved of sitcoms.
1. Johnny Proposed To Moira When She Was Starring In A Production Of 'Cabaret'.