The Last Kingdom: 10 Things That Must Happen In Season 4
"Today is a day for warriors... a day to kill your enemies!"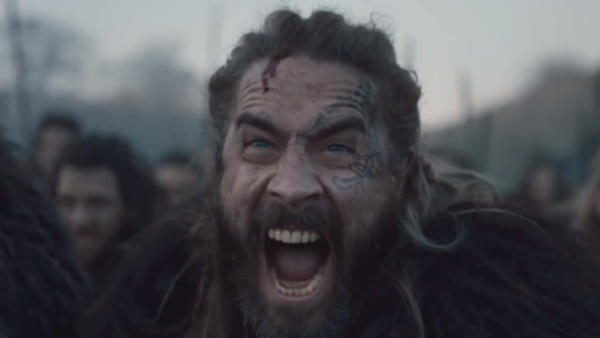 The Last Kingdom is a Netflix original based on The Saxon Stories novels by Bernard Cornwell. Every season so far has been based on two books, so it's a safe bet that Season 4 will be adapting plots from The Pagan Lord and The Empty Throne.
At the end of the Season 3 finale, Uhtred and Brida saved Ragnar's soul by killing his assassin Aethelwold. Are the former lovers now friends again or is there more trouble brewing on the horizon? Uhtred swore his allegiance to the young King Edward and Wessex in an emotional speech. This sets up a potential conflict between his loyalty to Aethelflaed and his oath to Edward. We still haven't seen Edward crowned as King so it's possible we could see his coronation in an early episode next season.
The combined forces of Mercia, Kent and Wessex crushed the Danish invasion led by Cnut and Haesten. Although the Danes were routed, they will definitely regroup and be back for revenge in the future. The death of Alfred has left a massive political vacuum which enemies from all sides will be seeking to exploit.
Filming has recently started so a late 2019 release for Season 4 is very likely. Here's what fans must see in Season 4, as well as a few things we can expect to happen.
Spoilers Ahead!
10. Finan The Agile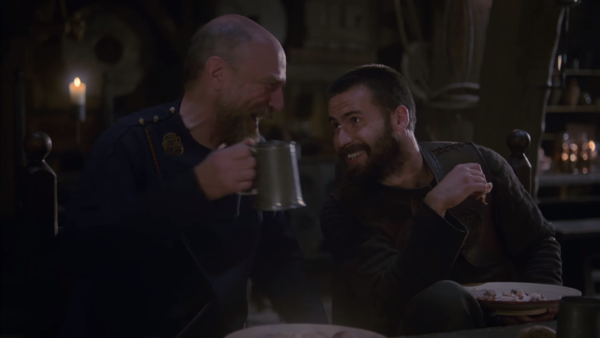 Undoubtedly everybody's favourite character on the show, the Irish warrior Finan is fiercely loyal to Uhtred. In the books Finan is not only Uhtred's loyal lieutenant, but also a deadly fighter with great speed and agility. Hopefully Season 4 will show off more of his legendary skills. It is vital that Finan gets the chance to demonstrate his skills as a swordsman as he was briefly overpowered in the finale of Season 3.
Clearly, Mark Rowley deserves far more screen time. Finan possesses a real onscreen swagger and charm, always cracking jokes no matter how bleak the circumstances are. His constant banter with the household guard Steapa provides welcome comic relief which has replaced the early loss of Leofric. We really must see a sparring bout between Finan and Steapa for ultimate bragging rights.