The Man In The High Castle Season 2: Everything We Know So Far
We're going to meet 'HIM'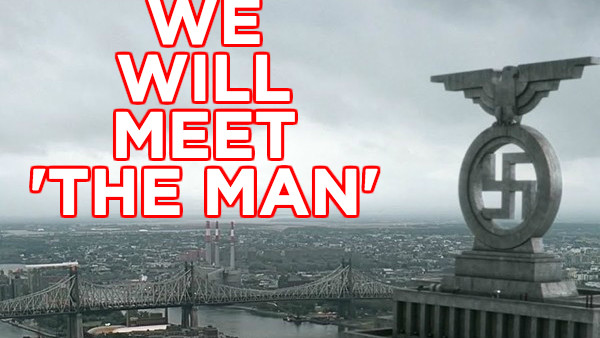 It feels like an eternity since Tagomi shattered our minds by stepping into another realm - a real, functioning world - after living in an alternate universe starring a German-Japanese controlled USA. If that sentence alone isn't enough to grab your attention, not a lot will.
It has been over 18 months since the The Man in the High Castle first appeared on Amazon to wild success, becoming the most popular series yet on the fledgling streaming service.
In that time, not a lot has been revealed about the follow-up season, which is taking its sweet time getting here. San Deigo Comic-Con finally blurted out a string of information, however, and dropped an exciting new trailer for the upcoming second run.
And after such a long drought, any news is good news. Are you ready to meet the Man In The High Castle?
8. We Will Meet The Man In The High Castle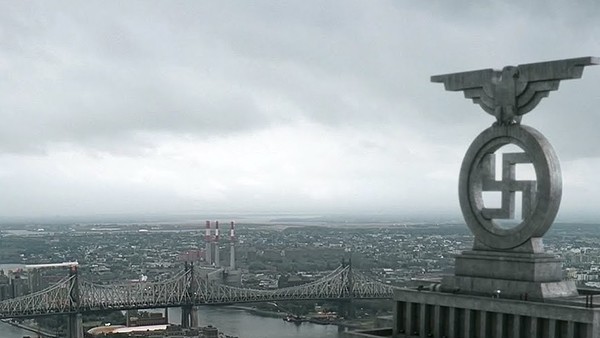 Well, that's a good place to start, right? Season 1 was a plethora of head-scratching moments that led us to wondering whether The Man (as he will henceforth be referred to) existed at all.
Not a lot else is known about the mysterious puppeteers behind the underground network of film shufflers, but it will certainly be a game-changing moment for the show.
Executive Producer Isa Dick Hackett confirmed this news pretty much word-for-word: "All I can say is that we'll meet the Man in the High Castle this season."