The Man In The High Castle Season 2: Everything We Know So Far
7. Tagomi Wasn't Dreaming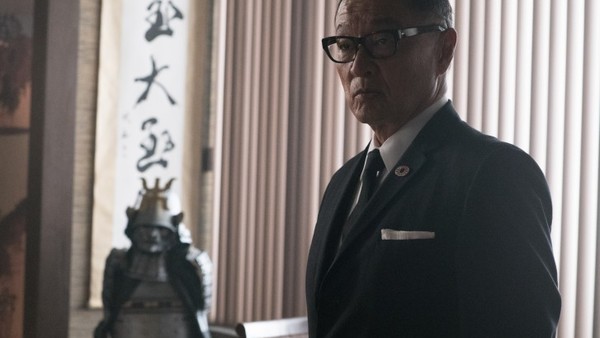 Okay, so we have to talk about that last scene... What was that? How was that? Why was that? Just... Well... So many questions and not nearly enough answers. Still, that's what a second season is for.
Comic-Con confirmed that Tagomi was certainly NOT dreaming in the alternate-alternate universe. That revelation alone is enough for fans to sit up and pay attention.
If anybody was doubting whether they wanted to keep up with the show, that scene will have renewed their faith in TMITHC. Now that we know Tagomi isn't dreaming the question arises about how a physical, real, actual new dimension can possibly exist.