The Mandalorian: A Beloved Star Wars Clone Wars Character Makes Their Live Action Debut
Major spoilers ahead!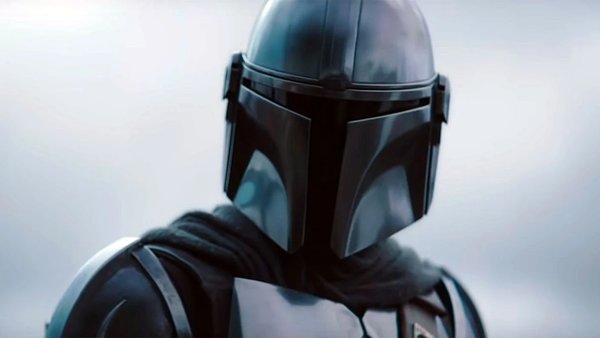 MAJOR SPOILERS AHEAD!
The season two of The Mandalorian keeps on delivering surprises. After the shocking return of the one and only Boba Fett at the end of the first episode, Chapter 12 saw the live action debut of Bo-Katan, one of the most beloved character of The Clone Wars animated series.
Bo-Katan, in full mandalorian armour, was played by Katee Sackhoff (Battlestar Galactica), who reprises her role from The Clone Wars and Star Wars Rebels. She also name drops Ashoka Tano, who is rumored to be played by none other than Rosario Dawson. If the legendary Jedi trained by Anakin Skywalker will appear in the next episodes, then Dave Filoni would have made his wishes come true by bringing all the favorite characters from The Clone Wars in live action.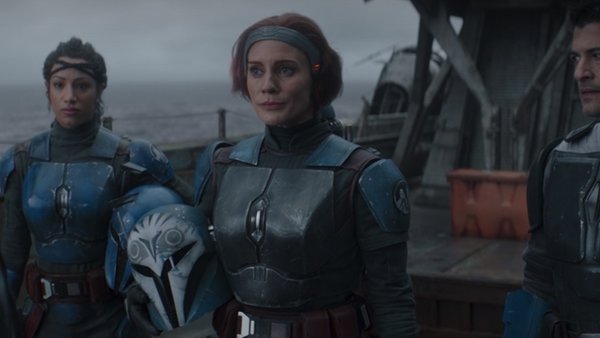 The battle to reclaim the Darksaber, now in the hands of Moff Gideon (Giancarlo Esposito), has just began and there are many reasons to be excited for the future of The Mandalorian going forward.
In the meantime, fans who may not be familiar with Clone Wars can now watch all the eight seasons in streaming on Disney+.
Star Wars Quiz: How Well Do You Know The Mandalorian Season 1?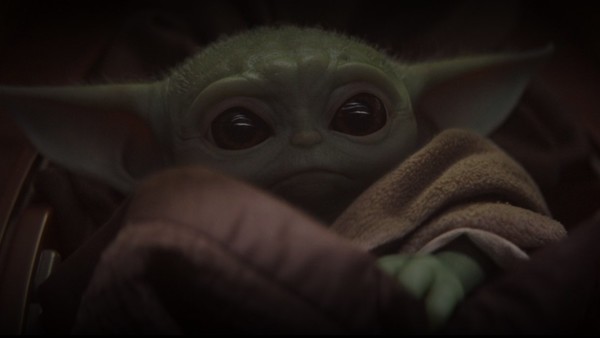 1. How Many Episodes Make Up The First Season?
Create Content and Get Paid
---