The Mandalorian Season 3: Everything We Know So Far
Will Grogu return to The Mandalorian? And what will they do about the Darksaber?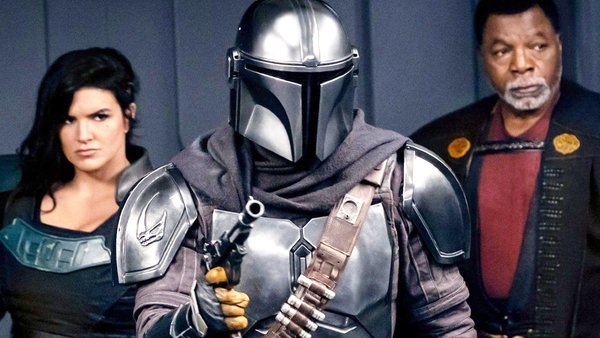 You hear that? That sharp hissing screech that seems to come from everywhere and yet nowhere? That is the sound of the internet half cheering/half screeching in anger over the finale to The Mandalorian. I know, people screaming at each other over Star Wars, is it a day ending in Y already?
The ending to the second season of The Mandalorian has definitely got everyone talking, for better or for worse. But the biggest question on everyone's mind is what was likely on their mind last time: now what?
Grogu has been taken to be trained by Luke, Moff Gideon is more or less defeated, and Din has just handed Bo-Katan the means to finally retake Mandalore. The status quo of the show has been permanently upended, so where do we go from here?
While people like to - understandably - hyper focus on the appearance of Luke in the last five minutes, this season finale still gave us plenty to wonder and to look forward to when season 3 rolls around.
So, let's see what we know about this upcoming season so far.
7. The Core Cast Will Return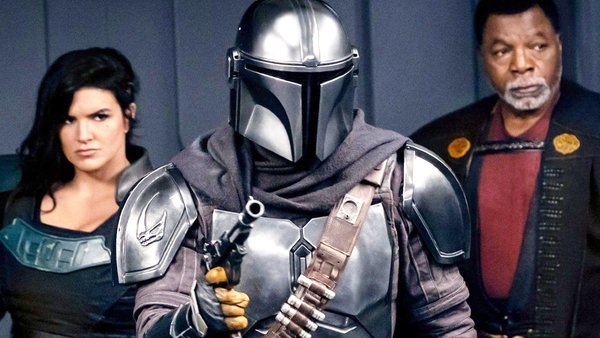 This past season introduced a ton of new characters into Din's orbit, as well as had him run across established Star Wars characters both from the movies and from previous Filoni projects. While several of them probably won't be seen for a while at least, such as Boba Fett or Mayfeld, it has been confirmed that the core cast of characters - barring the obvious exception - will be returning for season 3.
How much of an appearance, say, Cara Dune will have is unclear, seeing as how she'll have her own show by the time the next season rolls around, so she'll likely be embroiled in her own business while checking in every now and then because she - like everyone Din comes across - is determined to be friends with this awkward loner whether he likes it or not.
Not sure yet what role Greef Karga will play in season 3, but it's always nice to see Carl Weathers show up regardless of context.