The OA Season 2: 11 Big Questions After The New Trailer
The OA returns to Netflix on March 22. That's about all we know for certain.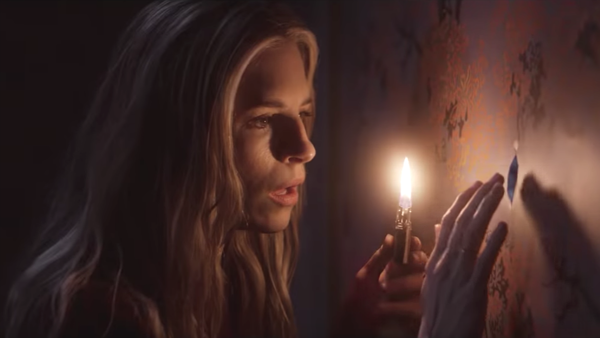 Back at the end of 2016, Netflix dropped the mysterious project Brit Marling and Zal Batmanglij had been working on. There was little fanfare ahead of its arrival - a trailer dropped just a couple of days before to announce its release date - but it quickly became a word-of-mouth hit, largely because it was quite unlike anything the streaming service had delivered before.
The series introduced us to Marling's Prairie, who returned home after going missing for seven years. To add to the intrigue, she was blind when she disappeared; she returned with her sight back. That led to eight episodes of stories within stories, reality being questioned, strange movements, alternate dimensions, and school shootings.
It's equal parts beautiful, baffling, and downright bonkers, and now it's finally about to return. After over two years off screens, and very little said in the meantime, Season 2 has been confirmed to arrive on March 22, with a new trailer to give us a tease of things to come.
It gives us a few hints, but leaves even more questions behind. So break out the interpretative dance moves and dive into the biggest left from The OA's new trailer.