The Office: 10 Best Episodes Set Outside Of Dunder Mifflin
Not every good episode of The Office has to be set in the office.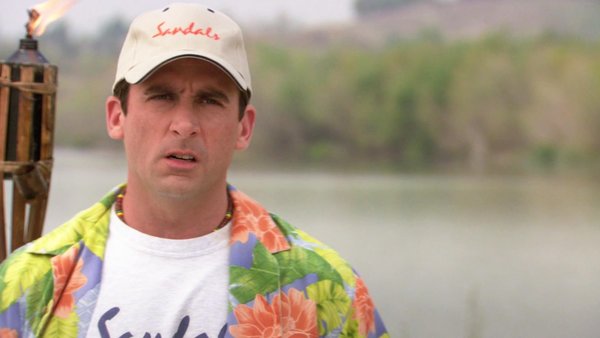 Despite its often crazy storylines, its eccentric boss that wanted to be more like a friend than anything else, and an interim manager who fired a gun in the office on his very first day, The Office was essentially based around a typical American workplace.
The characters were generally just normal people who had to deal with every day issues like annoying co-workers, broken copiers, and poor health plans, but there is no doubt that they were a family. The people of Dunder Mifflin were actually closer than family a lot of the time.
This showed on those occasions when the series went away from the office. Even outside the walls of work, dynamics were still the same, and Michael never truly switched off from being a boss and trying to teach everyone. Despite the title of the show, it really didn't need to be set in the office for an episode to work.
Whether at a party, a wedding, or a picnic, there was so much more to The Office than Dunder Mifflin. In fact, some of its best ever episodes took place outside of the building from which it took its name.
10. Pool Party (S8E12)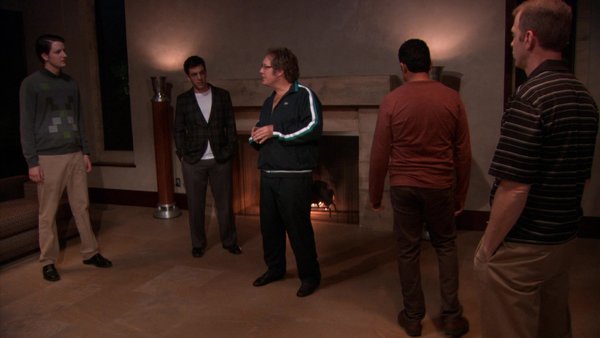 When Robert California took over from Michael Scott as the regional manager of the Dunder Mifflin Scranton branch, there was a bit of a culture shock. The two men couldn't have been any further from each other if they tried.

Robert was as switched on as they come, a master of the business arts and so well versed in negotiations that he actually convinced Jo Bennett to give him her job. However, it soon became apparent that he wasn't as well adjusted as he made out, and there is no better example of that than his pool party.
With his divorce forcing him to sell his house, he decided to have one last hurrah with his staff. Amid the likes of Erin and Dwight flirting to make Andy jealous, and Ryan and Gabe vying for Robert's approval by any means necessary, the kind of crazy party Robert envisioned when buying the house finally came to light.
Before this episode, Andy's boss had typically been all business, but this episode showed how deep into erotic cinema, debauchery, and sex he really was. There aren't many episodes in the repertoire of The Office quite like this one.