The Office Cast: Where Are They Now?
What became of The Office's various Dunder Miflin employees?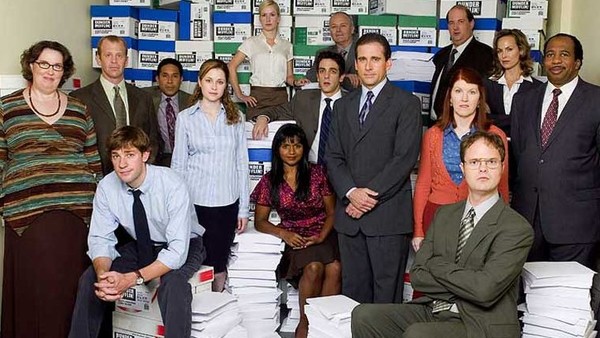 One of the great US sitcoms of modern years, The Office has as good a cast as any you could imagine. At first aspiring to ape the realism of the UK original, the show initially populated itself with relative unknowns or familiar actors who were yet to become household names, but as the show picked up steam it deepened its bench of talented comic performers.
The show ended in 2013, and the fates of its key contributors have varied significantly. Some have retreated back into semi-obscurity, nabbing bit parts here and there but ensuring that their claim to fame will forever remain this beloved NBC series.
Others have continued onwards and upwards, making the jump to the next great sitcom or changing career trajectories altogether, venturing into more serious work and awards recognition, breaking into movies, or hopping behind the camera.
All of these performers will forever be associated with their time at Dunder Mifflin, and that's a pretty great legacy to have. But here's what they've been up to since the conclusion of The Office's ninth and final season.
20. Steve Carell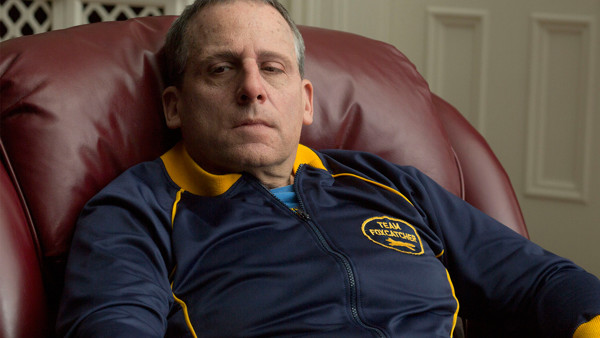 As Michael Scott, Steve Carell was the core of The Office for almost seven years. It was an impressive comedic balancing act, toeing the line between relatable and hateable as the sometimes loathsome, sometimes loveable boss.
Since walking away from the NBC juggernaut, Carell has pulled off perhaps the best reinvention, from comedic to serious actor, since Bryan Cranston. He began his transition into drama while still tied to the show with Little Miss Sunshine, and showed a mature side in 2011's Crazy, Stupid, Love.
It was Foxcatcher that proved to be his real breakthrough, though. Equipped with a distinct fake nose as wrestling enthusiast and murderer John du Pont, Carell was a revelation, channelling the desperation present in Michael Scott but adding means and menace.
He was also great in Adam McKay's The Big Short and Vice, playing a slimy Donald Rumsfeld in the latter, and voiced Gru in the successful Despicable Me series. He most recently appeared in Space Force, co-created with Office honcho Greg Daniels, a Netflix comedy that certainly had promise but sadly didn't take off in the way many hoped it would.