The Office Cast: Where Are They Now?
19. Rainn Wilson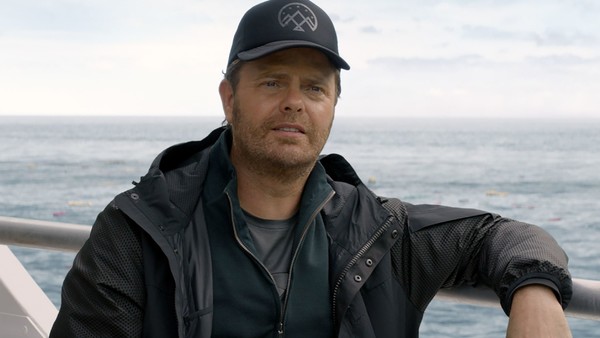 The Office's most plainly cartoonish character, Dwight Schrute could be a disaster were it not for the deft, committed comic touch of Rainn Wilson. He imbues the often ludicrous Schrute with genuine depth, as well as an ability to make the absolute most out of the material.
Wilson has taken on a diverse range of projects since The Office ended, though rarely with the same prominence as some of his co-stars. He was set up for a Dwight spin-off, but this was cancelled after sniffy reviews for a backdoor pilot in The Office's ninth season. He starred in Fox's crime comedy Backstrom, which received a lukewarm reception and dwindling viewing figures. Amazon's remake of Utopia has given him his biggest vehicle in several years.
He has appeared in a few films too, notably shark romp The Meg, but Wilson's main focus has been on philosophical website SoulPancake, which he founded. He also released an autobiography, The Bassoon King, in 2015 to strong reviews, which details Wilson's surprisingly turbulent life, and features his musings on life and faith.