The Simpsons: 15 Huge Guest Stars & Cameos You Forgot
Overlooked Simpsons characters with awesome forgotten scenes.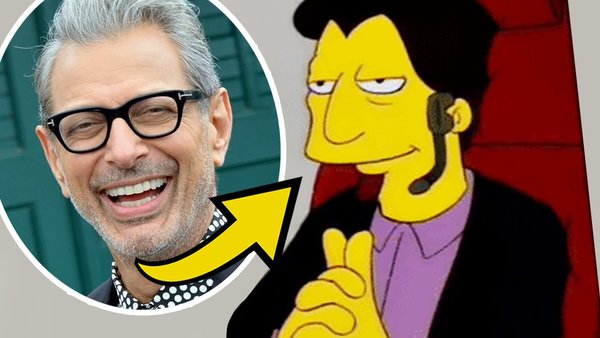 Throughout the 30-plus years The Simpsons has been on the air, the show has made use of countless celebrity guest stars. From movie stars to rock stars to sports stars, there is an almost unending list of celebrity guests that have turned up in Springfield.
The sweet spot was hit relatively early as the show brought in famous voices to portray one off Springfieldianites. The famous guest spots of Dustin Hoffman, Michael Jackson, and the recurring Kelsey Grammar highlight the list of big names to lend their voices to The Simpsons.
In more recent years however, the show has come to rely too much on celebrity guests and the star power that comes with their names. The less said about the infamous Lady Gaga episode, the better.
While this is remembered for all the wrong reasons, there are many celebrity cameos that, whether due to how small they were or how long ago they were, have gone completely under the radar.
The Simpsons has had some simply huge guest stars appear, some of which have stuck in the memory, and some that have been forgotten about. As the show's guest appearances are certainly not what they used to be, why not celebrate some of the latter that deserve more recognition.
15. Frankie Muniz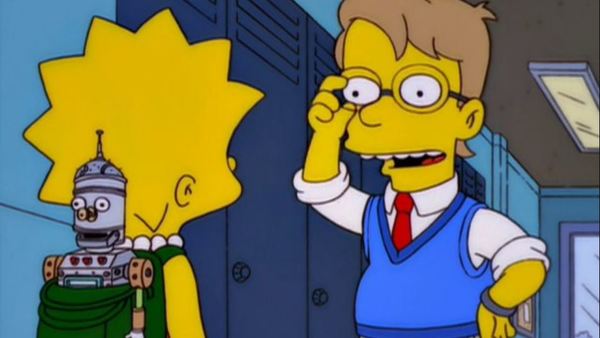 As far as child TV stars go, there weren't many bigger than Frankie Muniz at the height of his popularity. The star of Malcolm in the Middle took the world by storm at just 14 years old, and made guest appearances on the likes of Lizzie McGuire and Sabrina the Teenage Witch.

He also crossed over into the world of animated TV in 2001, just one year after the debut of the show that made him famous, making his one and only Springfield appearance in 'Trilogy of Error'.
The episode was broken into Homer's Day, Bart's Day, and Lisa's Day, with Muniz playing a part in the latter. With Lisa having to hitch a ride to school with Krusty and Mr. Teeny, she was accidentally taken to West Springfield Elementary School, where she met and immediately fell in love with Thelonious.
Like Malcolm, Thelonious was a nerd and something of an outcast, and found the closest thing he had to a friend in Lisa. The two just spun in each others' arms for hours before Lisa had to leave to find her own school, and though she hated leaving Muniz's character, neither of them could ever sacrifice good grades for romance.