The Simpsons: Every Sideshow Bob Episode Ranked Worst To Best
Beware of rakes.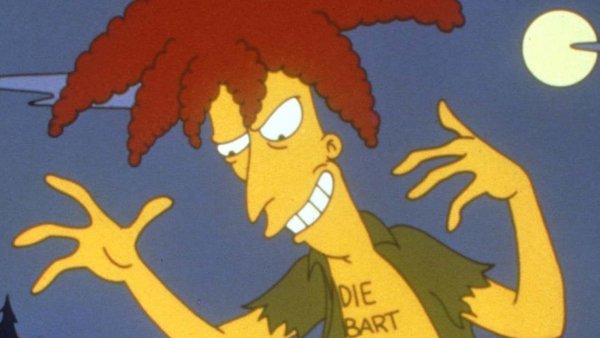 The Simpsons is home to dozens upon dozens of hilarious, iconic characters, but few recurring personalities can claim to be as beloved and entertaining as Sideshow Bob, who as of this writing has headlined fifteen episodes of the series.
The former assistant of Krusty the Clown and the psychopathic arch-nemesis of Bart Simpson, the little boy who foils his evil schemes at every turn, Sideshow Bob has left an indelible mark on The Simpsons' legacy, and has only very rarely disappointed with his misadventures.
Portrayed by the wonderfully dry Kelsey Grammer, who's at once pretentious, naïve, and menacing, Sideshow Bob has been everything from attempted murderer to corrupt politician, mysterious neighbour, and reluctant detective, and his escapades remain one of The Simpsons' greatest treats.
With that in mind, from the time he tried to kill Selma to the moment he couldn't stop stepping on rakes, here are all 15 Sideshow Bob episodes ranked worst to best.
15. The Man Who Grew Too Much (Season 25, Episode 13)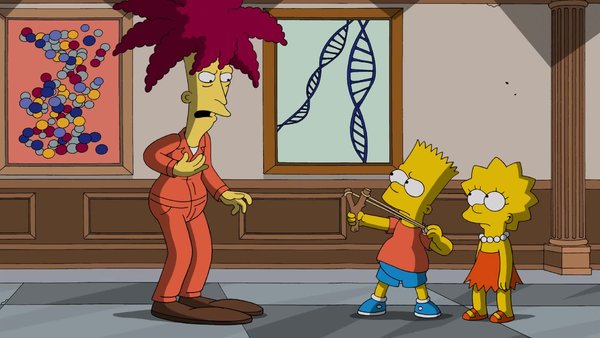 The worst Sideshow Bob episode is a fairly standard affair on paper, following the former clown as he reunites with Bart and Lisa and reveals he's been experimenting with his DNA, making himself superhumanly strong.
The Man Who Grew Too Much has its virtues, including Kelsey Grammer's typically delightful voice work and a surprise partnership between Bob and Lisa, two geniuses brought together by science, but it also reeks of tired repetition.
Featuring a scene in which Bob's stalled by a request to sing and then changes his mind about his evil plans, the episode's derivative ending and tacked-on sci-fi tropes leaves it feeling decidedly lazy.
The episode's worst offence, though, belongs to its tediously unfunny subplot, in which Marge gives a sex ed talk to a group teenagers and makes them promise to remain abstinent until marriage. It makes the Bob stuff look like a masterpiece.