The Simpsons Season 29: 10 Excellent Things You Need To Know
Nobody likes Milhouse....still.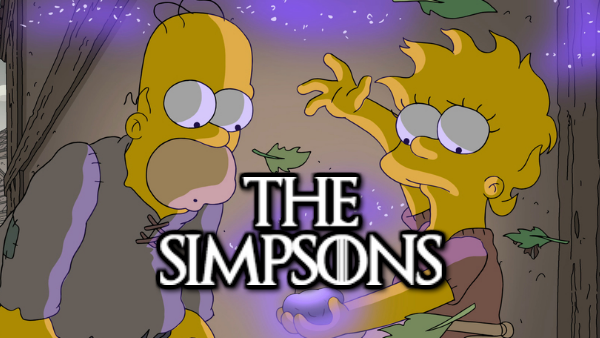 The infamous song from the series' thirteenth season, They'll Never Stop The Simpsons, claims that the writers have stories for years. While the show hasn't made good on the tune's robotic Marge plot, the 29th season promises to be one of its most creative offerings yet.
As it nears its third decade on television, The Simpsons continues to stay fresh by examining different aspects of present-day culture. Viewers still follow the relatable family as faithfully as Homer frequents Moe's Tavern. Season twenty-nine will reward their unwavering devotion with several buzz-worthy installments.
In addition to their trademark political commentary and amusing couch gags, the program is heading back into familiar territory. Well-known Springfield relationships fans adored in previous episodes receive new focus. Unanswered questions rise to the surface and the town's popular characters rediscover or discover individual talents. With original takes on established Simpsons residents and beloved bonds, the writers are keeping fan interest in mind while exploring other avenues.
It won't take a Funzo-style beatdown for The Simpsons to keep its competitors at bay with the strong developments of season twenty-nine. Instead, Homer and his entertaining household are positioned to deliver a Drederick Tatum-style knockout with several powerful episodes.
The Simpsons are in a class of their own, and the most recent season strives for excellence.
10. The Simpsons Head To The Big Easy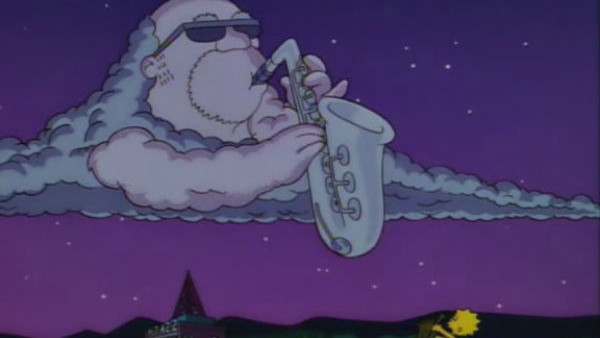 Bleeding Gums Murphy would be proud to know that the sax-playing saddest kid in grade number two is returning to her musical roots. Jazz lover Lisa will be in paradise when the family streams into the French Quarter in season twenty-nine.
Simpsons Movie director David Silverman shared that he's writing a story that sends the unruly clan to New Orleans for Jazzfest. New Orleans has been mentioned in previous episodes, particularly in a less than glorious song in A Streetcar Named Marge. The city also appears in a hilarious spin-off with Chief Wiggum as a private investigator trying to find son Ralph. However, Silverman's treatment of the locale should be a lot more personal and sincere for the four-fingered musician.
Committed fans remember the history of Lisa's instrument. Her parents purchased the sax to encourage her creativity since they couldn't send her to a gifted school. It will be refreshing to watch the show delve into Lisa's musical aspirations again, as it's seemed to be pushed aside in recent years. While Lisa's other hobbies made her a complex character, her love for jazz resulted in many heartfelt scenes in earlier episodes.
Though the Simpsons will no doubt play around in the land of Mardi Gras, Lisa's next step on her artistic journey could strike the right serious chord.