The Umbrella Academy: 10 Questions Season 3 MUST Answer
Is [SPOILER] really alive, after all?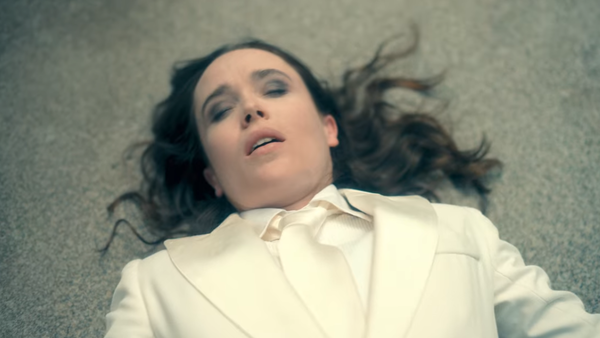 The Umbrella Academy brought its wacky brand of heroics back into our lives when its second season recently made its presence felt on Netflix.
A much anticipated affair, the comic book property wasted little time reminding viewers why it became such a breakout in the first place with an even more ambitious narrative than before - one that was, in many people's minds, an improvement over the previous season.
Set in the '60s, Season 2 found the Hargreeves siblings alone and confused once more as they were separated following Five's attempt to time-travel them out of the apocalypse's way.
What none of them anticipated, however, was that the apocalypse would follow them to the past - kicking off another undeniably fun adventure that saw the gang attempt to save the world from themselves one more time.
With the new instalment now in the rear view mirror (well, for the binge-watchers in the fandom, at least), we all turn our attention from the past to the future. The show has yet to be renewed for a third season but, given the positive reception and overall attention that Season 2 received, it's highly likely that we'll see the Hargreeves return once more.
When that inevitably happens, there are some things that must be addressed.
10. Is The Handler REALLY Dead?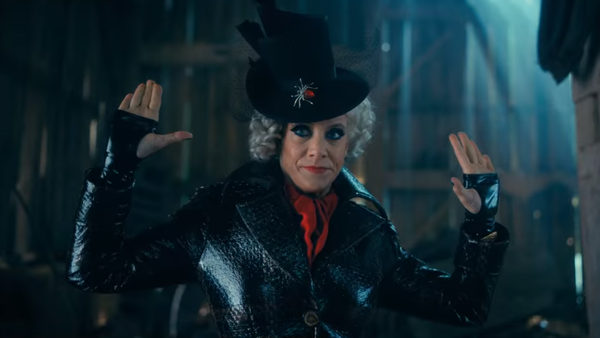 Kate Walsh's unexpected return in a series regular capacity was one of this season's many pleasant surprises. However, that meant that The Handler's death in the final episode of Season 1 was instantly undone.
This was an unanticipated rewrite but one that ultimately worked to the second offering's advantage because, if we're being totally honest, Walsh was sorely underused the first time around. And she proved that relatively quickly as The Handler was a bloody fabulous antagonist.
Killing the character off again in the finale did feel a little redundant considering it had been used as one of the many hooks in the previous finale, but it worked much better this time because she'd been such an active villain this season.
You would think that seeing the body would be enough to confirm that she won't return in the next season, but let's face it: We saw her body in the Season 1 finale. This is the mysterious, relentless Handler who seems to have more lives than a cat, so there's always the possibiliity that she could return... especially when time-travel is involved.