The Umbrella Academy Quiz: How Well Do You Remember The Show?
Can you travel back in time and stop the apocalypse?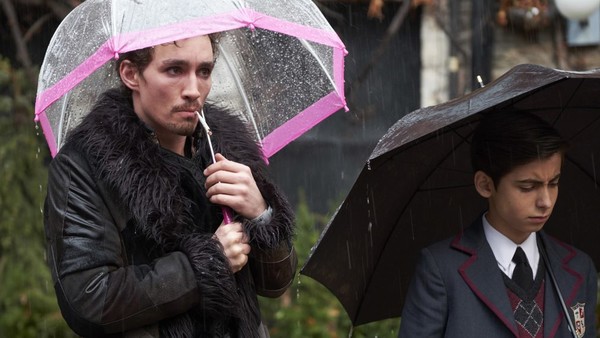 It's hard to believe that it's been over a year since we caught up with our wonderfully weird siblings of the Umbrella Academy. The former (and future) superheroes made quite the impression on viewers when the Netflix adaptation of the Dark Horse comic hit screens back in February 2019 as Vanya, Luther, Allison, Klaus, Diego, Ben and the returning Number Five all scrambled to save the world from the apocalypse.
A wickedly unique adventure, it took the world by storm in a way that few expected (given that it was a comic book property that didn't belong to either the Marvel or DC umbrellas) and it's safe to say that we've all been eagerly anticipating the arrival of the upcoming second season.
On that note, just how closely were you watch all of the events that transpired? Can you travel back through time to get the answers you're looking for from The Umbrella Academy's first season, or is The Commission always destined to win? Can you be the one to stop the apocalypse before Season 2 arrives? Let's find out...
Answers at the end!
1. What Was The Initial Event That Brought The Siblings Back Together?