The Umbrella Academy Season 2: Ranking EVERY Character From Worst To Best
Familiar faces and nice newcomers, who stood out in the Umbrella Academy's second season?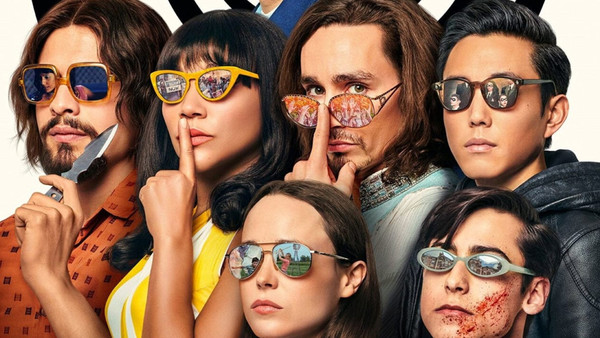 It's hard to believe it's been over a year since the first season of The Umbrella Academy hit Netflix. Yes, the show took the world by storm so quickly after that that that you'd be forgiven for thinking it hadn't actually been that long. And yet it has been that long.
One of the benefits of the significant portion of time since the release of Season 1, however, is that it means Season 2 is no longer just an idea to get excited about. That's right, after a much-anticipated wait, the second season of the superhero series based on the eponymous Dark Horse comic series is finally upon us.
Set after the events of the previous finale, it follows Number Five, Luther, Klaus, Alison, Diego, Ben and Vanya Hargreeves as they travel back in time to the 1960s so that they can, once again, attempt to stop the impending apocalypse.
Speaking of those guys, the Hargreeves clan are once again the lifeblood that runs through The Umbrella Academy Season 2. But who stood out this time and who failed to impress? I heard a rumour that you're about to find out...
12. Luther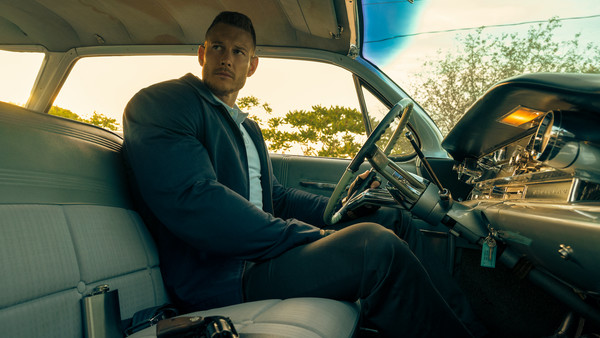 Luther was arguably presented as the protagonist of the Umbrella Academy's first season (he was Number One, after all). But that didn't necessarily go down the way it was expected to. Yes, he was big and strong and terribly heroic, but none of that made him an interesting character. And even the stuff that did - his internal struggles over his appearance - never felt like it fully did him justice.
Unfortunately, he struggles with much of the same issues in the second season - something that is made that much worse by the fact that he completely lacks a remotely interesting arc this time around.
It could have to do with the fact that he replays many of his Season 1 beats (the broodiness, the feelings of heartbreak when it comes to Allison), or it could have more to do with the fact that, as a solo character, his arc never receives the attention that the likes of Klaus or Diego do (which makes it harder to understand his motivations), but bottom line is: Luther is a potentially great character doomed to languish in the middle of the road.