The Umbrella Academy Season 2: Ranking EVERY Character From Worst To Best
11. Sir Reginald Hargreeves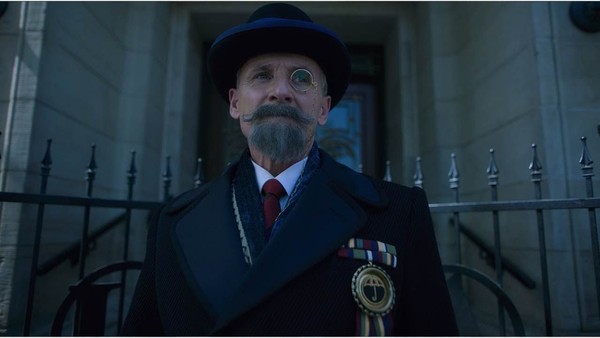 The tightly-wound, authoritative and downright intimidating Sir Reginald Hargreeves was a compelling character in his limited role in the first season, but the time-traveling plot of the second allowed us to spend much more time with him in the present (well, past).
As commanding a presence as ever, he was every bit the formidable force that his children presented him as, and he wasted little time proving it as he went toe-to-toe with son Diego in one of the season's many thrilling battles.
What set this Reggie apart from the last one, however, was the fact that we got to see an inherently more humane side to him. He wasn't theatrics and monologues all the time as his fondness of baby Pogo and relationship with the human iteration of Grace teased a lot more depth of character, with the moral ambiguity of his involvement with the organization that seemingly targeted President Kennedy adding fuel to that fire.