The Vampire Diaries Quiz: Stefan Salvatore – Who Said It To Him?
Who said these quotes to Paul Wesley's Stefan Salvatore?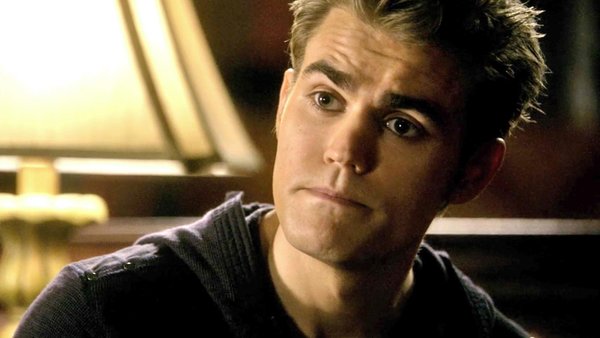 For fans of genre television, The Vampire Diaries – and spin-off, The Originals – is a belter of a TV show.
Across eight seasons, this small screen offering provided a warm, cosy, oft-bloody corner of television for audiences to get their teeth properly sunk into. And front-and-centre of The Vampire Diaries, of course, were the Salvatore brothers, Damon and Stefan.
As played by Paul Wesley, Stefan was the youngest of the Salvatore boys and was often the most appealing of the pair. He certainly had his darker moments, mind, but Stefan's actions over The Vampire Diaries' run were usually overshadowed by his more maniacal, manipulative, murderous brother Damon.
It's tough to pick one over the other, for both Damon and Stefan are utterly beloved by fans of The Vampire Diaries. When all's said and done, though, a large portion of the show's fan base ultimately end up leaning in the direction of Stefan when forced to choose their absolute favourite of the Salvatore siblings.
In a slightly different spin to the majority of quotes-driven quizzes, here it's not about what Stefan himself said during The Vampire Diaries' lifespan. Instead, this quiz is all about identifying who said the following quotes to Paul Wesley's hugely popular character.
1. "What's Up With That Family? They're Not Vampires. What The Hell Are They?"