The Walking Dead: Every Character Ranked Worst To Best
Who's the best character in the apocalypse?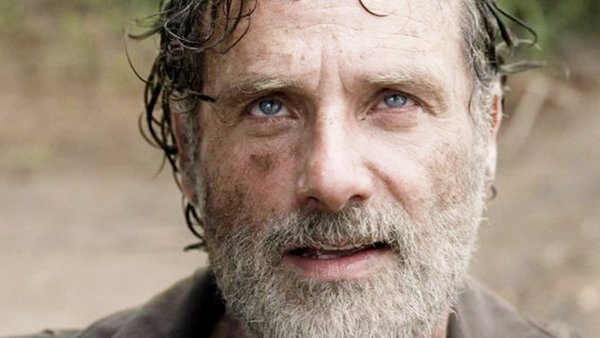 AMC's epic drama The Walking Dead has officially come to an end after twelve years and eleven seasons, during which time audiences have been treated to quite literally hundreds of prominent characters, the vast majority of whom were unable to make it through the show alive.
Populated by a variety of characters from vastly different backgrounds and sides, The Walking Dead's biggest draw was always, like any great show, the people at its centre. And whilst the constant cast changes could be overbearing at times, it never failed to keep the compelling characters coming.
With that in mind, then, from the embattled sheriff deputy that started it all to the various survivors and iconic pop culture favourites he met on his journey through the apocalypse, here are all 42 main characters of The Walking Dead ranked worst to best.
For brevity's sake, this list will only feature characters whose actors appear in the opening credits. Major spoilers follow!
42. Lori Grimes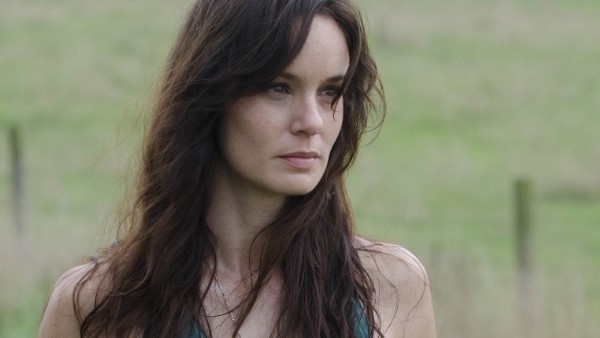 Appearances: Season 1-3 (29 episodes).
First off, credit where it's due: Sarah Wayne Callies is so exceptional in Lori's final moments that it almost makes you forget how inconsistent she was during the early days of the series.
Written as a loving mother who'll do anything for her family, but also the key figure in a love triangle that sees her see-saw between conflicted and scheming -- pitting Rick against Shane only to become shocked and appalled when Rick puts his bestie in the ground -- Lori never becomes more than a misused plot device.
Lori had potential to be something great, her death proves that, but she's so erratic she never feels entirely real.