The Walking Dead: Every Season 6 Episode Ranked Worst To Best
The Walking Dead's most underrated season features an even mix of classics and duds.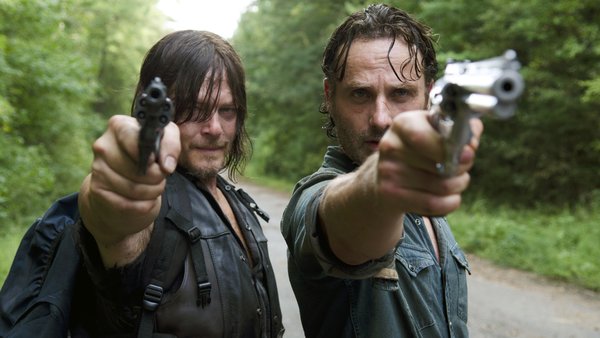 For many critics and fans, season six is where The Walking Dead started to lose its way. But is that really fair?
Sure, there are some serious pacing issues in the second half, and the introduction of Negan takes a tad too long to come once teased, but the strongest moments of the season offer some of the finest moments of the entire show, whether it's from the return of Morgan Jones, the walker invasion of Alexandria, or the Wolves.
Whereas season five was all about raw survival, season six is all about expansion. Rick and the group are settled into leadership roles throughout Alexandria, and after dealing with a major walker threat come into contact with a few new communities throughout the state and beyond.
What follows is an epic and brutally violent season of shock twists, brave character introductions and surprisingly light episodes that brilliantly counteract the story's otherwise bleak narrative.
With that in mind, here are all 16 episodes of The Walking Dead's underrated sixth season ranked worst to best. Major spoilers follow.
16. Now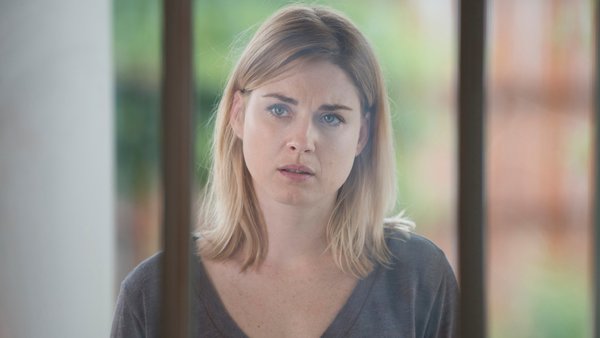 Every season of The Walking Dead has an episode like Now; one with great potential and intriguing set-ups that somehow squanders every aspect of its narrative into an hour of filler where nothing new really happens.
After the Wolves attack earlier in the season, Rick returns to Alexandria and the community is surrounded. The episode spends the rest of its runtime bombarding audiences with exposition, revealing that Maggie's pregnant, that Denise doesn't trust her abilities as a doctor, and that Deanna has lost faith in her leadership.
Whilst all this sounds interesting, all the reveals are fairly obvious going in, and the episode's inability to allow its characters to grow and confront themselves is actually quite frustrating. After such a strong start, season six hits its first lull here.