The Walking Dead: Every Season 7 Episode Ranked Worst To Best
The Walking Dead's worst season is a slog with only some redeeming qualities.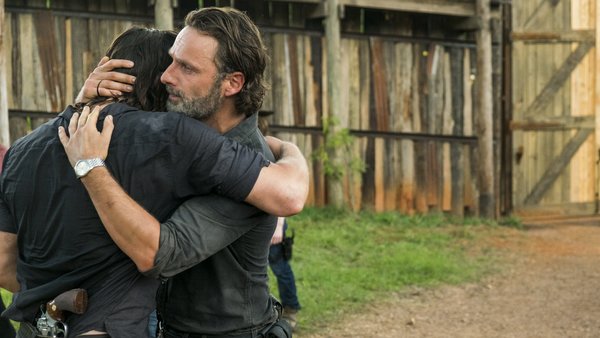 The Walking Dead had enjoyed a mostly great run up until its seventh season, which signalled the arrival of Negan and the never-ending All Out War storyline. Despite being one of the most compelling arcs in the comics, on-screen it falls painfully flat.
Sporting a depressingly bleak tone and a disjointed narrative structure that leaves its characters awkwardly scattered and frequently unengaging, the season lazily drags through its heightened melodrama with frustratingly little story progression and minimal character development.
That being said, it's not all bad. Some of the acting is the best the show's ever seen, especially from a scene-stealing Jeffrey Dean Morgan and Andrew Lincoln, and the action, though rarer than usual, is brutally entertaining.
Also, most of the episodes have at least something to offer, whether its a solid performance or two, a great action sequence or thrilling character interaction. It's just, as a whole, it never comes together, and the season ends up collapsing under its own weight.
With that in mind, here are all 16 episodes of The Walking Dead's worst season ranked worst to...slightly better. Major spoilers follow.
16. Hostiles And Calamities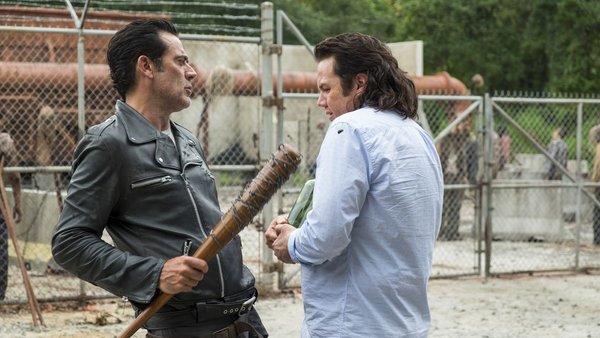 At this point in the season, the drama had become stale, most of the characters directionless, and the action almost non-existent. If you ever want proof of just how far the season slipped, just check out Hostiles and Calamities.
The episode follows Eugene as he attempts to survive life in the Sanctuary, before realising he actually likes the power that comes with Negan's loyalty. Meanwhile, Dwight looks for his estranged wife.
Slow, narratively void of meaning and lacking any kind of engaging development, Hostiles and Calamities is arguably the show's worst episode. It's honestly hard to watch, especially when you throw Eugene's increasingly cartoonish persona into the mix and try to accept him as a leading man.