The Walking Dead Season 7: 7 Things You Missed In Episode 6
6. The Music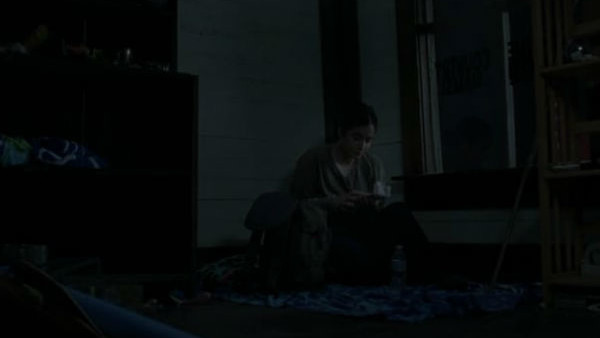 Perfectly timed music is not a new weapon in The Walking Dead's arsenal but Episode 6 provided the most apt song to date as Tara prepared to head back to a broken Alexandria.
'Everything's F*****' by Dirty Three plays in the background. It's preparation for what is set to greet Tara when she arrives home.
Glenn is dead. Denise is dead. Abraham is dead. Negan is running riot and Rick has been turned into his whipping boy. Everything really is...