The X-Files: 10 Things Every Fan Needs To Know About The New Episodes
I want to believe... this series will be good.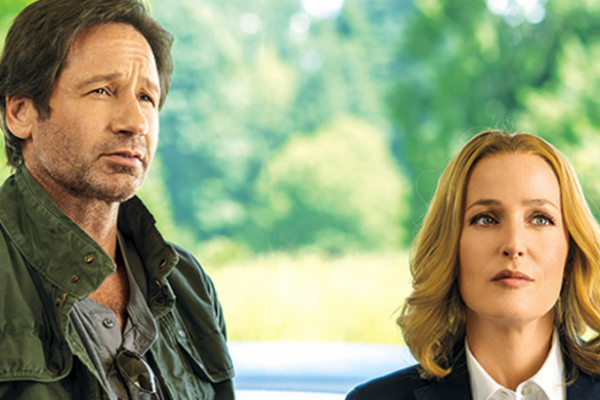 X-Files fans rejoice. After nine seasons and two movies, the X-Files is back. Filming has already begun in Vancouver (where else?) for the new six-episode series, due to première on Fox on the 26th of January 2016. Why only a paltry six episodes? The official explanation is "actor availability", which sounds plausible since both of the X-Files stars are busy in other TV series right now, such as Aquarius and The Fall. But if the new X-Files 2.0 is a success, expect another season ASAP. Series creator Chris Carter is once again at the helm of the show, but he wants people to call it a revival not a reboot - they'll be no retconning for former FBI agents Fox Mulder (David Duchovny) and Dana Scully (Gillian Anderson). Much like the revived Doctor Who, this new series will be a continuation set in the modern day and not a Battlestar Galactica-style reinvention. Right now, one question is worrying fans of the ground-breaking 1990s series - will the new version recapture the magic of the original? At this early stage, it seems likely that lightning will, indeed, strike twice. Anderson was asked how things felt on set, with the cast getting back together. Encouragingly, she answered, "It feels like we never stopped doing this." X-Philes have to wonder why Fox ever did, since even the second film made nearly forty million dollars in profit (which is way more than it cost to make, by the way). So with production in full swing, what exciting details have emerged? For those who love to have their appetites whetted, there's great news - lots of promising nuggets have been leaked. Here are 10 of the most tantalising and intriguing pieces of information that have slipped out so far - and they make the future look bright indeed for the investigative duo. Read on for oodles of exciting spoilers...