5 Biggest Top Gear Controversies
4. Ginger Beer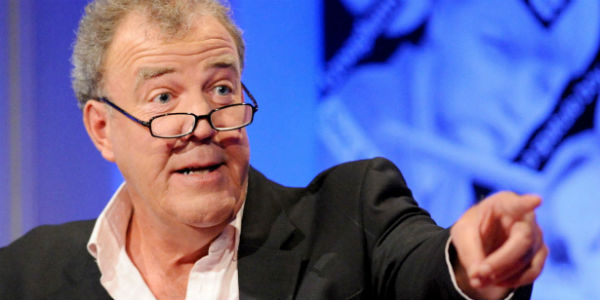 Controversy: For a show with such an outspoken presenter as Jeremy Clarkson, it may be a surprise to some that Top Gear's first Ofcom complaints originated with an audience member who described a Daihatsu Copen as "
gay
". Clarkson soon agreed with (and repeated) this statement however, and then added his own cockney rhyming slang description of
€œit€™s a bit ginger beer .€
Complaints:
5
Outcome:
For any complaint to Ofcom, there are also invariably more to the BBC itself. As such the decision made by the Editorial Complaints Unit, that "
in this instance there was no editorial purpose which would have served to justify the potential offence and the complaints were therefore upheld€ the Executive Producer of
Top Gear
has reminded the presenters and the production team of the importance of avoiding derogatory references to sexual orientation",
was also the Corporation's statement on the matter. Although Ofcom considered this to be a reasonable reaction by the BBC, and the issue to be resolved, Top Gear apparently failed to learn from it.