5 Biggest Top Gear Controversies
2. Mexican Stereotypes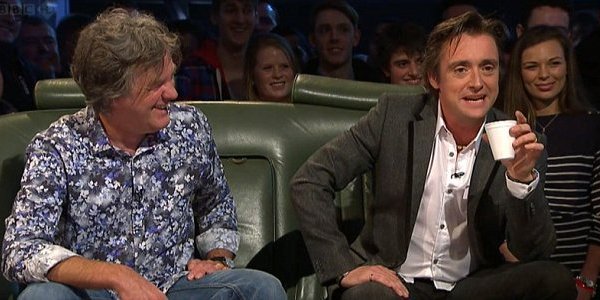 Controversy:
When discussing a Mastretta sports car, which May dubbed "
the Tortilla
", all three presenters decided to focus on it's Mexican heritage, rather than technical attributes. Whilst stereotyping foreign nationalities is nothing new to the show, descriptions such as "
Mexican cars are just going to be a lazy, feckless, flatulent oaf with a moustache, leaning against a fence, asleep, looking at a cactus, with a blanket with a hole in the middle on as a coat.€
are hardly examples of fine journalism.
Complaints:
157, plus .
Outcome:
Despite the Mexican ambassador demanding an apology from the BBC, this particular episode was seen to comply with rule 2.3. Ofcom stated that "
the majority of the audience would be familiar with the presenters€™ approach to mocking, playground-style humour, and would have considered that applying that approach to national stereotypes was in keeping with the programme€™s usual content, and the presenters€™ typical style
". The fact that the same episode also featured several jokes at the expense of Australians was also a factor, cited as evidence that no one country was being singled out individually.