True Detective Season 2: 10 Reasons To Be Excited
Getting the world we deserve.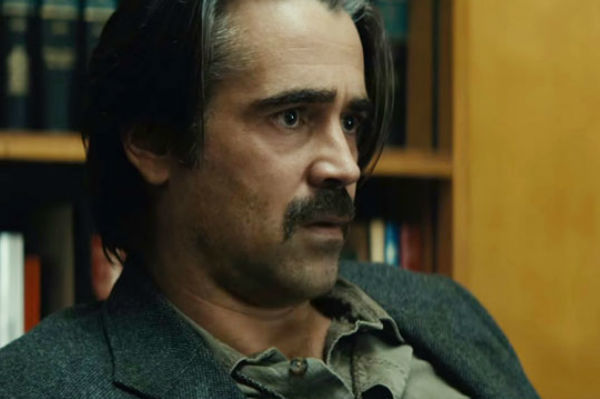 True Detective was the breakout show of 2014, seemingly coming out of nowhere right at the very start of the year to win a whole host of audience and critical acclaim. It may have had two movie stars, including the power of the McConnaissance behind it, yet the writing/directing team of Nic Pizzolatto and Cary Fukunaga were largely unknown, and the premise was fairly mysterious. There were no guarantees with this show, and it defied all expectations. Viewers got completely swept up in the mystery, there were pages and pages of sub-Reddit theories, Matthew McConaughey and Woody Harrelson delivered expert performances every week and were matched step for step by Pizzolatto and Fukunaga, who had the unenviable task of writing and directing all eight episodes respectively, with the director winning an Emmy award for his efforts, and the other three all being nominated. The question now is how do you top that? It was long since confirmed that it would be an anthology series, thus Rust Cohle and Marty Hart wouldn't be sticking around for season 2. Neither would Fukunaga, who has been working on African war drama Beasts of No Nation, starring Idris Elba. Pizzolatto is returning, while the new faces include Rachel McAdams, Colin Farrell and, most controversially, Vince Vaughn. There€™s a lot more pressure on it this time around, as the show is much better known, and a lot of expectations to live up to. As such many have already moved to write the season off. Here€™s a look at why you shouldn€™t be so quick to do so.