Twin Peaks: The Return Premiere: 10 Callbacks And Easter Eggs You Might Have Missed
1. The Giant???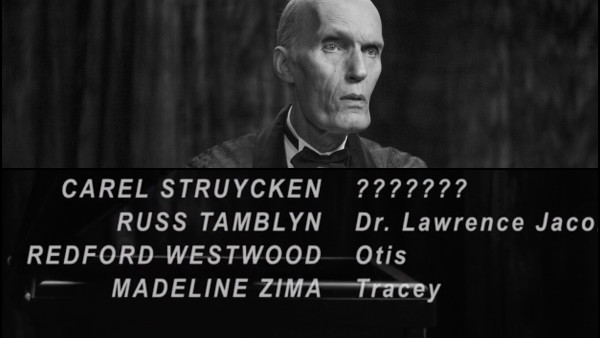 The Giant (played by Dutch actor Carel Struycken) appears to Agent Cooper in various visions throughout the series. He provides cryptic clues about Laura Palmer's murder and delivers warnings whenever danger is on the horizon.
In the latest series, Struycken seemingly returns to his role in a bid to offer more otherworldly guidance to Agent Cooper, as he advises him to "listen to the sounds" coming out of the phonograph in the Red Room.
"Remember 430," he then says, before mentioning "Richard" and "Linda", and something about "two birds, one stone."
Interestingly, though, the actor is listed with seven question marks next to his name in the final credits, perhaps indicating that his character has 'evolved' in a similar way to The Man from Another Place.
Is it happening… again?
Create Content and Get Paid
---