WandaVision: 10 Insane Fan Theories You Need To Know
Are the mutants coming to the MCU, or have they been here all along?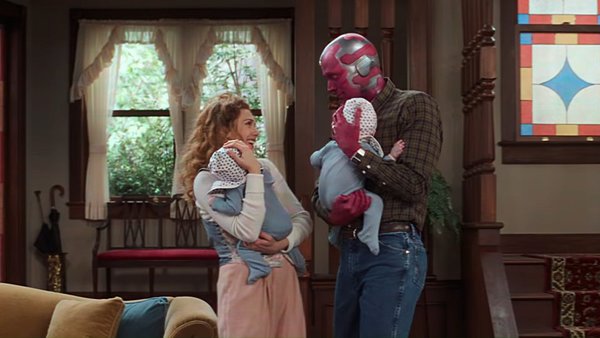 Just like the rest of the world, the Marvel Cinematic Universe has been hit hard in 2020. By now, we should have seen Black Widow, been enjoying Falcon and the Winter Soldier on Disney+ within the coming months, and should be looking forward to the release of Eternals in just a few weeks.
While these three properties have all seen delays, the good news for MCU fans is that WandaVision, originally scheduled to be the franchise's second Disney+ release, has been moved up to a late 2020 release. More than 18 months after the last MCU instalment, we can finally start getting excited about its long awaited return.
As soon as it was announced, WandaVision was slated to be the most bizarre, and unique project the franchise has ever been a part of, and the marketing material that has been released since has done nothing but back this claim up.
Naturally, the show that will seemingly bring Vision back from the dead has sparked a frenzy of rumours and fan theories, and not just surrounding how Paul Bettany's character can return. There are countless questions that need answering, and the wonderful fans of the MCU have come up with some quite exceptional potential answers.
10. Kathryn Hahn Is Playing Agatha Harkness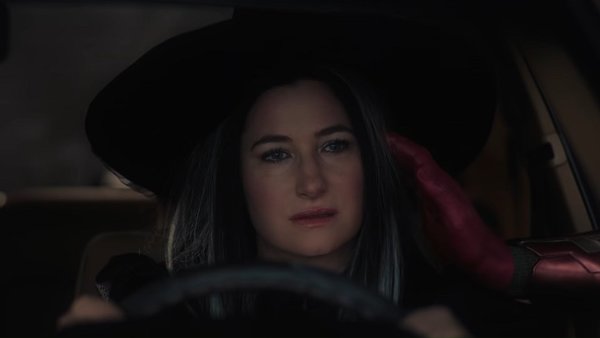 There are still many, many questions that we have about WandaVision, one of which revolves around a certain mystery character. Though we know Kat Dennings and Randall Park will return to the MCU, and Teyonah Parris will become the second person to portray Monica Rambeau, Kathryn Hahn's character remains uncertain.
She is currently listed on IMDb as playing 'Agnes', and has been previously described as a 'nosy neighbour', however she will clearly be playing a substantial role that may be being hidden behind a fake name. Hahn appeared several times throughout the official trailer, and is the one to tell Vision that he is dead.
She has been shown in the trailer to be wearing the classic pointy hat and robe you'd expect to see a 'witch' wear at Halloween time, and the theory is that she will be bringing a coven to the MCU as Agatha Harkness. This particular sorceress from the comics has crossed paths, used, and manipulated Scarlet Witch in the past, and has proven herself to be incredibly powerful.
Her knowledge of Vision's fate could prove to be key, with some going so far as to suggest that she is the one imprisoning the titular duo within the fabricated reality.