WandaVision: 5 Predictions For Who The Final Episode's Secret Cameo Is
Which character appearance could rival Luke Skywalker's in The Mandalorian?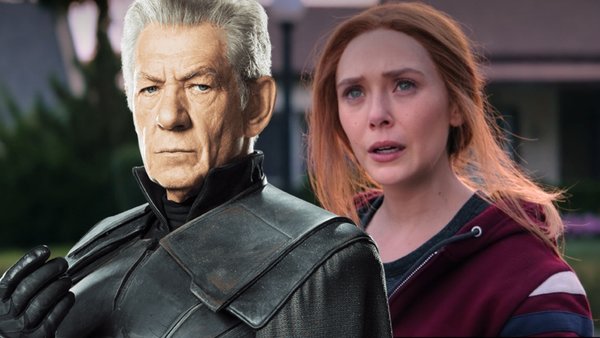 The WandaVision finale is right around the corner, and as one of the most intriguing MCU properties ever comes to a close, fans have plenty of questions.
No one knows how this series will end, and ultimately how it will affect the wider MCU when all is said and done, but there is one mystery that has been plaguing the audience for some time now.
Over the last few weeks, both Elizabeth Olsen and Paul Bettany have promised a huge cameo appearance in WandaVision. After the former teased an appearance on a similar level to Luke Skywalker rocking up in The Mandalorian, the latter fuelled the fire, confirming that is was not Evan Peters, and that it is an actor he has wanted to work with all of his life.
Naturally, fans have fixated on this and have been scrutinising every episode and every tiny detail possible to try and figure out who will be coming to Westview.
Throughout its first eight episodes, WandaVision has proved that just about anything could happen, but there are a handful of characters that would make more sense than others, and any of these five would surely class as a Skywalker level cameo.
5. Doctor Strange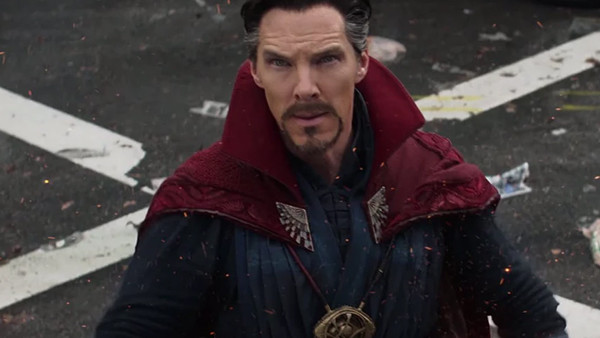 On the same day that Kevin Feige first announced WandaVision all those months ago, he also confirmed that the series would directly tie in to Doctor Strange in the Multiverse of Madness. Since Elizabeth Olsen will be joining Benedict Cumberbatch in the movie, Doctor Strange is one of the most obvious options to bring to Westview in WandaVision's finale.
Though Paul Bettany seemed to suggest that the Sorcerer Supreme wasn't the cameo he was speaking about, fans shouldn't take exactly what he says as gospel. This could have been little more than a deception to throw everyone off the scent.
As Wong told Stephen Strange not long after he first came to Kamar-Taj, while the Avengers protect the world from physical dangers, sorcerers like them look to more mystical, magical threats. It doesn't get much more mystical than the Scarlet Witch's Hex, and especially so, when you consider the possibility she may also be a Nexus Being.
When Wanda first created her new sitcom life, Agatha Harkness was able to sense the power of the spells being cast, and it's impossible to think the same thing didn't happen with Doctor Strange. Westview is surely on his radar, and with there being no clear links between WandaVision and the Multiverse of Madness revealed so far, the Sorcerer Supreme may make the short journey from New York to New Jersey for the finale.