WandaVision: 8 HUGE Questions For The Final 2 Episodes
So much still unanswered going into WandaVision's final stretch.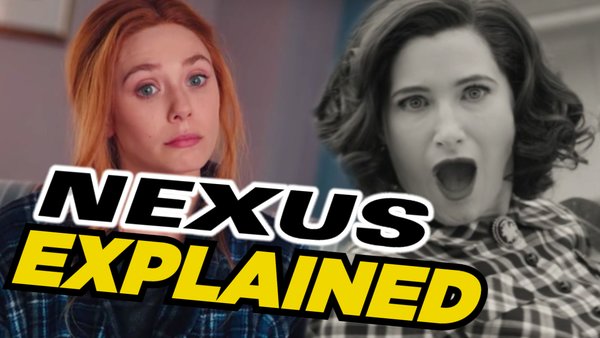 Another episode of WandaVision, another truck load of questions that fans simply don't yet have the answers to. For the seventh time in a row the Disney+ series released a stellar chapter in the story, again leaving fans with more questions than before the episode started.
'Breaking the Fourth Wall' did contain by far the biggest reveal so far, but while it answered a long standing question surrounding Westview's nosy neighbour, this revelation came with plenty more questions off the back of it.
Aside from confirmation of the show's worst kept secret, Monica Rambeau took the plunge back through the barrier, Vision found himself a new ally, and Wanda found herself losing control of her surroundings.
There are now just two episodes left of the MCU's first Disney+ original series, which doesn't leave much time at all to wrap up the story that has taken so many twists and turns so far.
Literally anything could happen in these final two entries, but there are some particular questions that seem key going into the final stretch, the first two of which were asked by Vision himself.
8. Are Tommy & Billy Safe?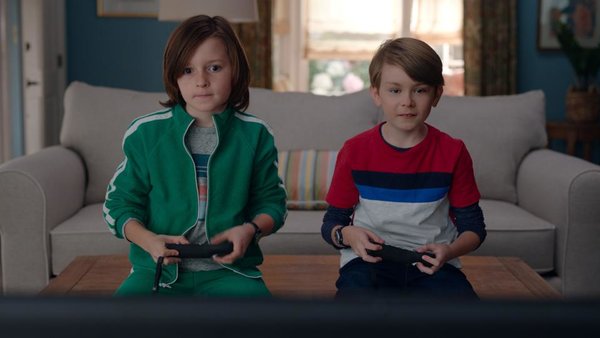 On the face of it, this doesn't seem hopeful given the history of Agatha Harkness and the twins in the comics. After Wanda's big Halloween night, Agnes took Tommy and Billy round to her house to let their mom recover in peace, yet when she came round herself after her confrontation with Monica, the boys were nowhere to be seen.
In the source material, the boys were born from two fragments of Mephisto, and when they were eventually reabsorbed into Marvel's Devil, Agatha completely wiped Wanda's mind of any memory of her children.
While this was done out of affection for Wanda in the comics, with Agatha trying to spare her fellow witch a great deal of pain, it doesn't seem that her MCU counterpart will share this same compassion. This doesn't mean that she won't erase her memories however.
The episode closes with Agatha's purple magic twisting its way into Wanda's head, and while it's hard to believe she did this just to show those 'deleted scenes', it's even harder to believe Tommy and Billy's time in the show and the MCU is done. They may have been put in harm's way for the time being, but the twins will certainly be back in the final two episodes.