WandaVision: 8 INSANE Fan Theories For The Final Episode
Could Marvel actually find a way to bring Vision back for MCU Phase 4's future?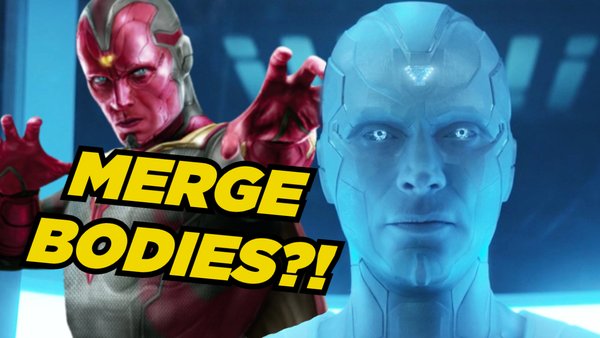 Theories have always been a huge part of the Marvel Cinematic Universe, with fans constantly taking even the tiniest hints, details, and clues from trailers, previous MCU movies and the source material to try and piece together what they can expect to see in the future.
WandaVision however, has encouraged and inspired fan theories like never before.
Thanks to the bizarre and mysterious nature of the show the audience has been kept guessing week to week what will happen. Every single episode has been crammed with unexpected twists and turns, and the finale will be absolutely no different.
Over the last eight episodes, WandaVision has proven that nothing is out of bounds, and that no matter how many theories fans put forward and how much they scrutinize every scene, there will still be huge surprises that no one saw coming. Every now and then however, a theory is proven true, as demonstrated by the reveal of Agatha Harkness' not so shocking true identity.
Combing through every episode and every MCU movie before it has resulted in fans coming up with many, many theories for WandaVision's finale, but there are only a handful that simply make too much sense to ignore.
8. Agatha Intends To Feed Off Wanda's Power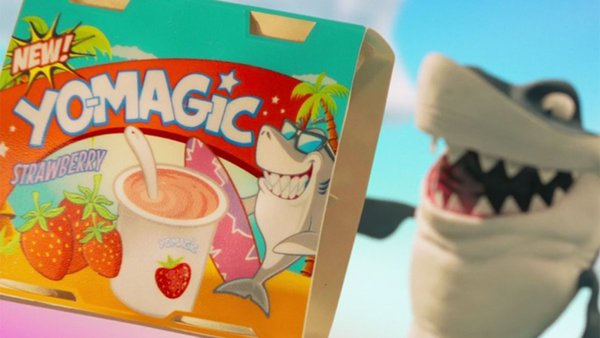 Agatha Harkness has already proven herself to be an extremely smart, extremely powerful witch, but she is still far from the level of the Scarlet Witch. At this point there is no telling the limit to Wanda's power, if indeed there is one at all, but it is entirely possible that Agatha wants to harness it and use it for herself.
In episode five, Agatha introduced the Maximoffs to Sparky, and almost immediately killed him in what seemed like an attempt to manipulate Wanda into using her powers to bring him back to life. Could it be that she has someone she wishes to bring back herself?
What if she has been able to store a part of someone's soul within Señor Scratchy, but doesn't have the power within herself to fully bring them back? Instead, she is looking to use Wanda's power to bring back either Mephisto or Nightmare, or even her son Nicholas Scratch.
This situation that almost mimics that of Lord Voldemort in The Philosopher's Stone is inspired by the creepy 'Yo-Magic' commercial in episode six. Fans have been trying to pinpoint its meaning ever since, and it could be that the boy struggling to open the yogurt is actually representing Agatha struggling to tap into Wanda's power.