WandaVision Episode 6: 5 Biggest Talking Points
Last week's WandaVision episode included some MASSIVE moments. What's next for the MCU series?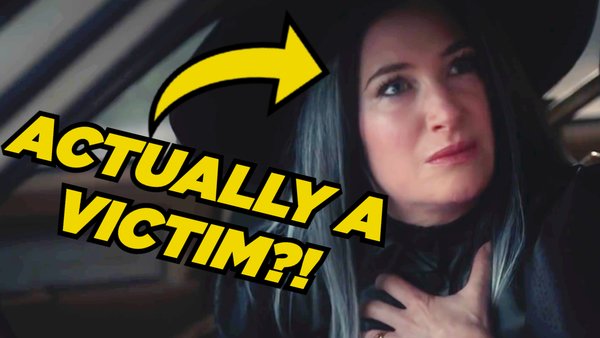 We are officially nearing the climax of WandaVision.
After last week's episode (All-New Halloween Spooktacular!), we are approaching the final three instalments of Marvel's first Disney+ series. As usual, the latest entry of WandaVision has raised more questions than it has answered, with less jaw-dropping reveals and more plot development than the previous weeks.
During the sixth episode of WandaVision, the titular odd couple found themselves trick-or-treating in the town of Westview, with Vision going on his own expedition to try and discover more about his current home.
Wanda's alternate reality appears to be displaying some cracks, with S.W.O.R.D. managing to track Vision's location and getting a much better insight on the town and the current state of all those kidnapped by the Scarlet Witch, but that just scratches the surface of some of the biggest talking points from the episode...
5. Agnes ISN'T Agatha Harkness?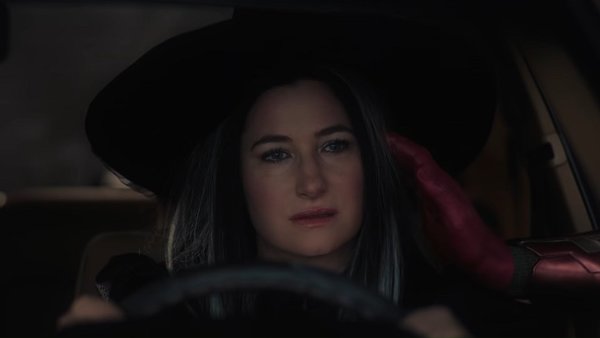 Every single theorist over the last five weeks has put forward the idea that Agnes is the comic book witch, Agatha Harkness.

It seemed inevitable that Harkness would reveal her true identity in later episodes, linking to the House of M storyline and potentially bringing in Mephisto. However, in the most recent instalment of WandaVision, Agnes was spotted by Vision in a car, on the outskirts of Westview. She was dressed in a witch costume (for Halloween) and seemingly was stuck at the junction, allegedly getting lost on the way to the town centre.
Vision was able to use his abilities to free her briefly from Wanda's mind-control powers, which seemed to allow her to speak her mind, similarly to the other residents of Westview that Vision has interacted with.
If this scene is anything to go by, it seems as though Agnes will not be revealed to be Harkness, as she acted in the same way that everyone else did. This could just be a ruse, however, as Agnes didn't seem to be in pain and terrified by the idea of Wanda's control, but more hysteric, which could suggest that she is putting on a front.