What We Want To See From Castlevania Season 4
What can we expect from the fourth season of Netflix's acclaimed original series?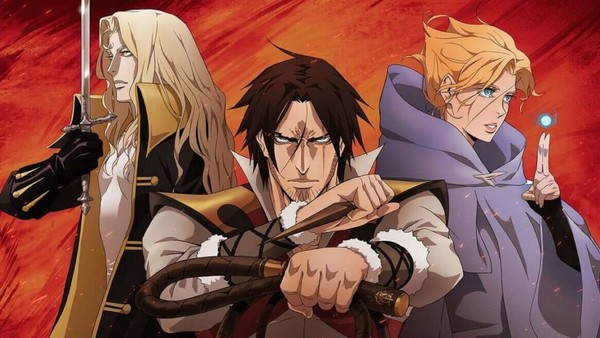 Castlevania is one of the most successful video game adaptations of all time, on the big or small screen. It has brought millions of new subscribers to Netflix and received rave reviews from critics. With a fourth season on the way, it's hard to look past Warren Ellis' acclaimed series as one of the streaming giant's most successful original series. Thanks to some ingenious writing, detailed character work and irresistible looks, it appeals both to die-hard fans of the games and to people completely unfamiliar with them.
This is just one of the secrets behind Castlevania's success. After the drama of season two, season three - which premiered earlier this year - brought forward some fascinating story lines that left fans wondering just what might be round the corner. What might we expect from the new season, when it is eventually finished? Not all of the characters in season three travelled that far physically (Alucard, after an action-packed season two, spent most of season three as a mopey-faced teacher moseying around his dead father's castle), but they all experienced major transformations in some way or another.
Here are just some of the things we will want to see from the new season.
8. Captain's Orders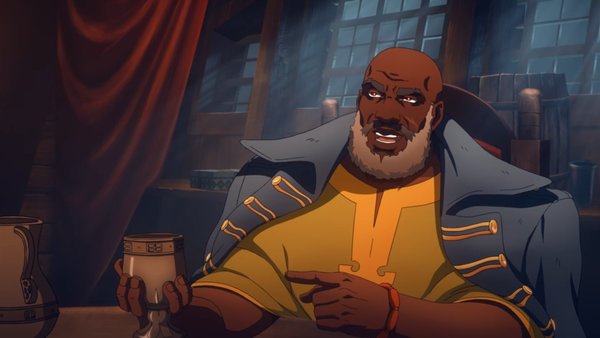 The Ship Captain might not have been in too many episodes last season, but he left a very clear impact on Isaac. Voiced by Lance Reddick, the captain became something of an intellectual sparring partner for the Forgemaster. He challenged Isaac's hatred for all of humanity, and seemingly encouraged him to break free from Dracula's long shadow. "If you don't have your own story, you become part of someone else's," as he puts it.

He is not a man easily frightened. When Isaac approaches his ship with a hoard of night creatures behind him, be barely blinks. Isaac develops an obvious level of respect for the captain during their voyage from Tunis to Genoa, and Reddick's character has been confirmed as a returnee for season four. What role might the captain play in the fight for humanity's existence?