Why Mr. Robot Just Got Cancelled
The end of FSociety.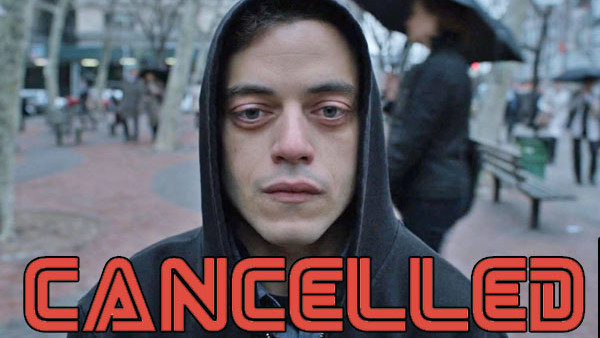 One of the USA Network's greatest dramas is coming to an end in 2019, as Mr. Robot's fourth season will be its last. This may come as a blow to many fans of the series, as Mr. Robot has quickly gathered quite a dedicated cult following thanks to the tremendous care creator Sam Esmail has put into crafting the show.
Mr. Robot premiered back in 2015 and has since been nominated for numerous awards. It won the Golden Globe for Best Television Drama Series in 2015, and lead actor Rami Malek won an Emmy for Outstanding Lead Actor in a Drama Series in 2016 while Christian Slater won a Golden Globe for Best Supporting Actor the same year.
All three seasons have been met with critical acclaim, even with the viewership numbers far from groundbreaking. All while the technical side of the show has been praised by those in the tech world for its incredible accuracy and attention to detail.
With a show being so highly lauded by critics and deeply-loved by the fans, many are left confused by its sudden end. However, when you look a little deeper behind the scenes, it's a fact we should have seen coming from a mile away.
4. Sam Esmail Wanted The Show To End On His Terms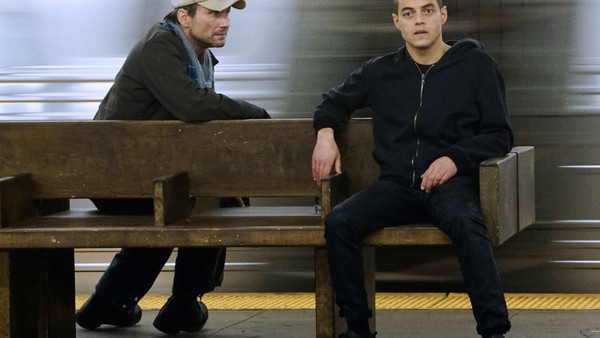 While Mr. Robot ending may be a hard pill to swallow, it was something Sam Esmail had been planning on from the very beginning.
In a statement to The Hollywood Reporter, Esmail stated "since day one, I've been building toward one conclusion — and in breaking the next season of Mr. Robot, I have decided that conclusion is finally here" He would go on to say, "we ultimately have too much respect for Elliot's journey to extend past its inevitable ending. Therefore, season four will serve as the final chapter of the Mr. Robot story."
Before this statement, and after Season Three had finished airing, Esmail told The Hollywood Reporter that he always saw the show being "four or five seasons." Those in touch with the show had seen the end coming from miles away, as Esmail has expressed time and time again that he doesn't want the show to stay around longer than the story it has to tell or "feel like we're treading water."
This is all the more impressive as it seems that Esmail has had the entirety of Mr. Robot thought out from the beginning, from premiere to finale. All the more important is that he is going to give fans this story as intended, without being abruptly pushed out the door or shut down and unable to deliver the end product he wanted to.