Why Supergirl Just Got Cancelled
The end of another era for the Arrowverse...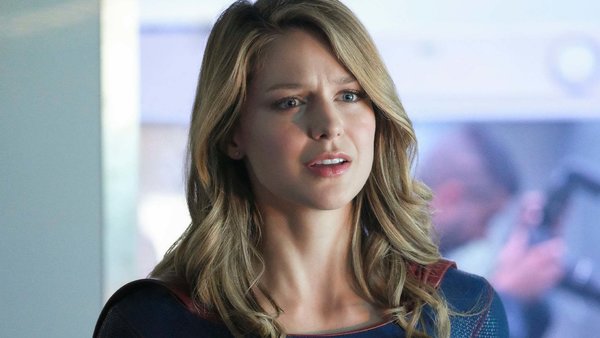 Supergirl has been raising the standard for the superhero genre on TV, ushering in a new era of female-led superhero shows and kicking villainous behind with a smile for half a decade, but the Girl of Steel's flight will land in 2021 when the show comes to an end.
In news that came as a shock to many, The CW has confirmed that the Melissa Benoist-led series would conclude following its sixth season.
Supergirl's run has been an interesting one. It got its start on CBS as a standalone series before one crossover with The Flash established it as existing on a parallel universe to The CW's Arrowverse. After the first season came to an end, it jumped ship to the sister network, officially became part of the Arrowverse and hasn't looked back.
It's hard to fully sum up all that Supergirl has accomplished. It's encountered some issues throughout its time on the air but it has, by and large, been one of the most enjoyable superhero shows of all time. It's also become a champion for diversity and representation, tackling important issues through its empowering and thought-provoking storylines.
There are multiple reasons why Supergirl is ending, so let's explore some of them. But first, let's get one thing out of the way...