You'll Never 100% This 30 Rock Quiz
Good luck achieving 100% on this 30 Rock Quiz!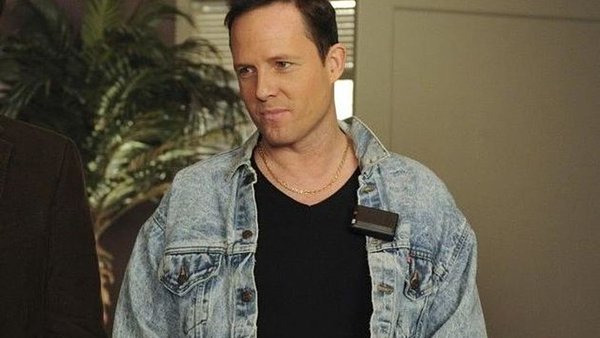 From the genius mind of Tina Fey, 30 Rock stands up as one of the greatest sitcoms in TV history.
Spanning for seven season between 2006 and 2013, this is a series that won so much praise and plaudits from fans and critics alike – including taking home a ridiculous amount of awards by the time all was said and done – and this July's reunion special was one of the few true highlights of a frankly horrendous 2020.
Pulling from her real-life experiences of working on Saturday Night Live, Fey created a series shining a comedic spotlight on the NBC network, its fictional shows, and the cast and crew who find themselves working under the NBC banner.
Not just was 30 Rock brilliantly written and expertly delivered by the show's core cast, but the series also forever put a smile on its audience's face with the sheer number of celebrity cameos and big-name guest appearances that were dotted across its seven-season run.
How well do you remember the antics of Liz Lemon and Co., though? Here, we've got a 30 Rock quiz so tough that even Liz herself would struggle to get anywhere even close to 100% on!
1. What Is Dennis Duffy Known As?