You Season 3: 12 Questions That Must Be Answered
Once again, is there DNA in urine?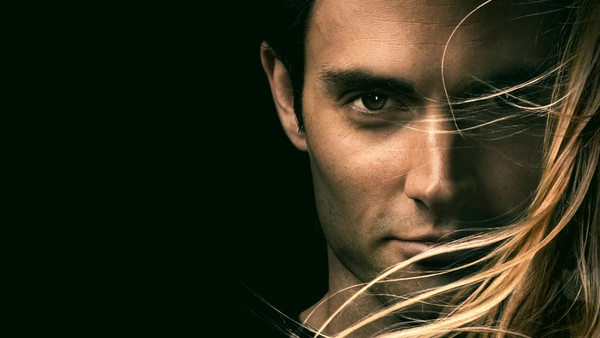 Netflix' highly anticipated You Season 2 debuted at the end of last year and after continuous binging and re-watching, we're waiting anxiously for a confirmed third season to get us some more juicy Joe Goldberg.
With a baby on the way, and settling in to domestic bliss in the suburbs of California, it looks like the third season of You will now be dividing its time between two obsessed killers as opposed to one.
Right now, You is the perfect amount of addictive and trash television where it blends twists and foreshadowing enough to keep us entertained. But if it doesn't wrap up some of its story threads we might begin to lose interest. The show has never prided itself on realism, but it does have a duty toward audience expectations;
After the jaw-dropping twists and revelations of season two, we're going to have a lot of theories going into the third. But for the show to remain consistent, it's also going to have to meet us half way and answer some questions that either left us scratching our heads, or make logical sense to be resolved.
Here are 12 questions we have for You that need answering for season three...
12. Will Parenthood Change Joe And Love?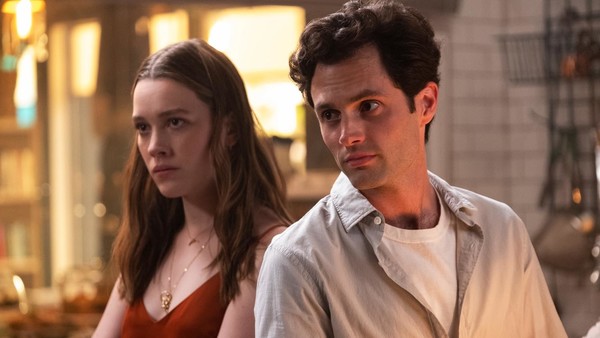 Short answer - No!
At the end of Season Two, Joe and Love had moved into a new home in the Californian Suburbs, and a pregnant Love is one of the last shots we see before the closing credits.
It is understandable if season three picks up right where we left off, but a time jump would give us insight into the way the new couple from hell handle being parents.
Considering Love was keen to have a child with her previous husband James, and Joe's voice-overs occasionally fantasize of having children with Love (and Beck), it might be safe to say both of them would enter parenthood with enthusiasm.
But given how the two handle love in the name of romance, it might be worrisome to imagine how they would handle love in the name of parenting. Joe in particular has a very distorted view of a perfect life, and children are impulsive and unpredictable; and an infant might not be all he imagined when he was stalking women between grocery aisles.
Likewise for Love; her psychopathic approach to getting what she wants, coupled with her own emotional abuse from her parents surely can't sit well for the future mother to be?