10 Major UFC Signings That Failed Miserably
We're not angry, we're just disappointed...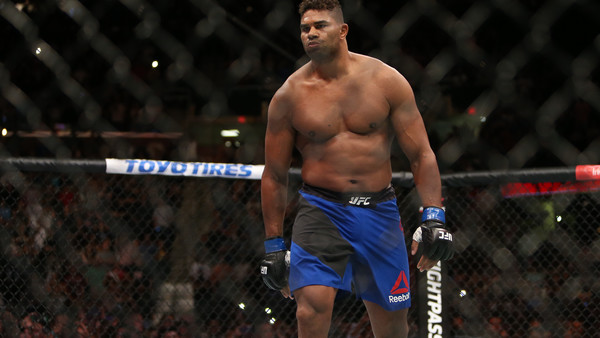 Although a lot of the talent signed by the UFC aren't household names, there are times that the promotion will bring in a fighter who has carved out an exceptional career competing for other organisations. Those signings usually come with a massive amount of hype, as fans play fantasy matchmaker and make predictions on how they'll fare inside the Octagon.
Sometimes fighters come into the promotion and exceed expectations, earning fame, respect and accolades for the level of violence they show. However, while that's every fighters dream, there are far more instances where that hasn't been the case. In hindsight, it's easy to see why some of these signings didn't quite pan out the way that many hoped, but at the time they seemed like good ideas that would lead to many exciting match-ups.
Considering there's been a fair few underwhelming signings, we've decided to pick out the ten fighters who came into the promotion with the buzz of a future champion, but are now seen as intriguing footnotes in UFC history. Let's go down a rather disappointing trip down MMA memory lane...
10. CM Punk
Although we can all look back on CM Punk's brief UFC career as the perfect example of why someone with very little training should not jump into the Octagon, there were a fair few people who were extremely excited and interested in watching him make his mixed martial arts debut.
The connection between wrestling and MMA has always been a strong one, with wrestlers and fighters going back-and-forth between the two and being successful. However, while Punk's run in WWE was historic and is still spoken about by wrestling fans today, his time in the UFC was very much a resounding failure.
His first fight was against Dana White's Lookin' For A Fight winner, Mickey Gall, at UFC 203. Although Gall was relatively inexperienced himself, he completely blew Punk out of the water, taking him down and battering him with ground and pound before sinking in a rear naked choke. Then when he faced 0-1 fighter, Mike Jackson, at UFC 225, he was smashed for three rounds, essentially ending his UFC and MMA career in the process.