10 Doctor Who Stars You Didn't Know Were In HUGE Movies
When they weren't in the TARDIS, they were sneakily gracing the big screen.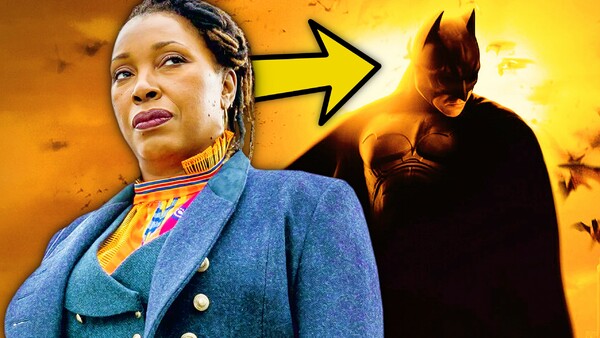 In terms of the biggest TV shows in British history, Doctor Who is right up there with Only Fools and Horses, Peaky Blinders, and Ready Steady Cook.
Ok, maybe not that last one.
It should come as no surprise then that Who has attracted some of the biggest actors in the world throughout the years. Equally, the show has also proven to be a fertile breeding ground for the stars of tomorrow.
But we're not here to talk about how Karen Gillan is in Guardians of the Galaxy, or that time Carey Mulligan fought the Weeping Angels. We're here to discuss some blink-and-you'll-miss-it appearances from Doctor Who stars in major, major movies.
And we really do mean "blink-and-you'll-miss-it". You could watch these films dozens of times and still not realise you were watching a time traveller in action. Some of these Doctor Who stars had fleeting cameos, while others appeared before they were famous, making it unlikely that you've ever realised it's them.
Thank heavens for IMDB!
10. Arthur Darvill (Robin Hood)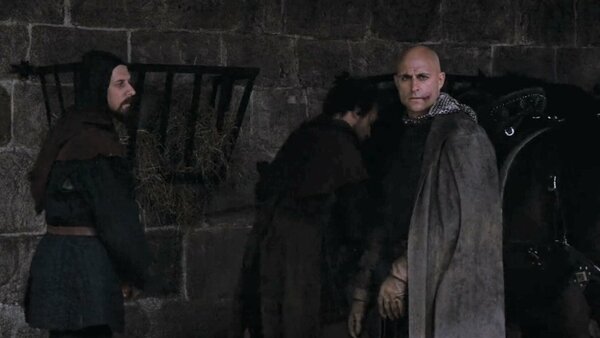 Arthur Darvill brought to life that loveable lost puppy in human form, Rory Williams. Rory ends up joining his beau Amy on her travels throughout time and space, before a pesky Weeping Angel takes them both out of the Doctor's life.
No, you're crying!
Before joining the Doctor Who cast, Darvill had a number of interesting roles in various film and TV projects.
He appeared on British kids staple Sooty in 2001, played Mick Gallagher in the 2010 biopic Sex & Drugs & Rock & Roll, and starred alongside Russell Crowe in 2010's Robin Hood.
Ok, "starred" is a strong word.
Directed by Ridley Scott, Robin Hood attempted to make the famous bowman cool again. It didn't, but hopefully Ridley and Russell had a nice time making it.
Darvill turns up very briefly as a groom in a set of stables (2:40 in the clip below). He's about two-thirds of the way down the cast list on IMDB and has a single line of dialogue, so that tells you all you need to know about his importance to the story.
Regardless, at least he gets to say he was in a Ridley Scott movie!