10 AEW Originals Who Are Struggling In 2022
Three years in, some of these AEW originals aren't feeling all that Elite.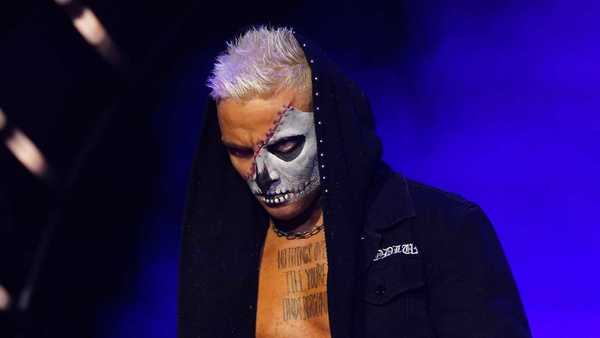 When AEW started, Hangman Adam Page was already a veteran of the G1 Climax and had been a member of wrestling's hottest t-shirt shifting faction The Bullet Club - but he remained a relative unknown on US soil.
Fans struggled to invest and get behind the title contender for his losing effort against Chris Jericho. The older man might have been playing heel, but was already a beloved figure with an illustrious career behind him. It was a tough start for the man tipped to be a star.

By the end of 2021, Page was World champion. A combination of brilliant personal performances and the best storytelling in American television wrestling in years had elevated the "Anxious Millennial Cowboy" to fan favourite status. Despite a rocky 2022 - including a nasty looking concussion and getting on the wrong side of CM Punk - he remains one of AEW's most cherished originals. At this year's All Out, "Hanger's" brief in-ring interaction with Kenny Omega brought appreciative fans to their feet with excitement.
Sadly, not every AEW original has enjoyed the same upwards career trajectory.

10. Angélico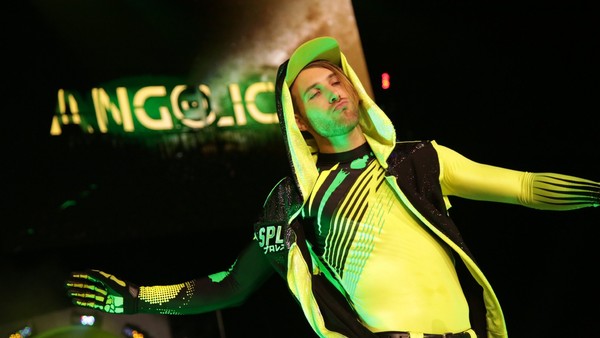 The Hybrid 2 tangled with film director Kevin Smith (and his regular Jay And Silent Bob co-star Jason Mewes) on Dynamite's first ever episode. Designed to enhance their feud with SCU, it was a weird moment but a memorable one. Rival promotion WWE know all about pairing their stars with celebrities, and they apparently deemed this segment so impactful that they cancelled Smith's appearance on SmackDown's Fox debut.
But if this was AEW trying to position The Hybrid 2 as a big deal, after that they failed to make much of an impression. The disappointing highlight of their run came in summer 2021. That's when they aligned with Matt Hardy to become the third most important tag team in the Hardy Family Office after Private Party and The Butcher and The Blade. This eventually led to Jack Evans getting his head shaved after a loss to Orange Cassidy.
Pandemic travel restrictions and injuries hurt their chance to really establish themselves as a team, but Jack Evans also admitted bluntly on Twitter, "We straight up suck at pitching angles." After not wrestling on TV for six months, 2022 saw Evans leave the company when his contract expired.
Angélico seems to be even more lost in the shuffle without his former tag team partner. He's mostly confined to YouTube though he recently lost a couple of bouts to Colt Cobana promoting the Fight Forever video game and occasionally sneaks onto TV to make up the numbers for a six man tag.