10 AEW Wrestlers Lost In The Shuffle After All Out 2021
Where next for those lacking direction after one of the greatest wrestling shows of all time?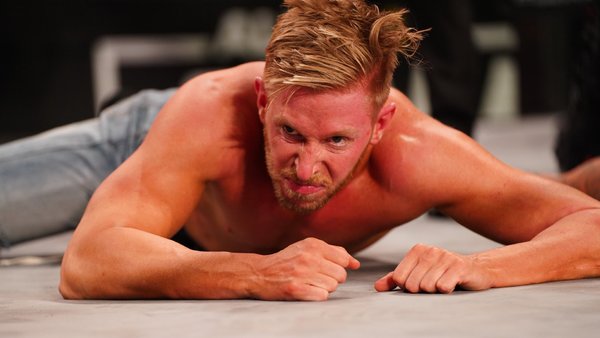 It is feeling - in the immediate aftermath of the event at least - that AEW All Out 2021 was an all-time legendary pro wrestling pay-per-view.
Yes, this is being written before All Elite Wrestling has been forced to follow up on the glorious surprises that unfolded on an iconic Sunday night, and yes this is fundamentally thus informed by a not insignificant amount of recency bias, but the centre of the wrestling universe once again felt like it existed in Chicago, Illinois as Excalibur, Jim Ross and Tony Schiavone talked the event off the air with one enormous sweeping statement after another. And their words matched the pictures.
Bryan Danielson battered Nick Jackson, as Jungle Boy traded blows with Adam Cole. Two huge singles matches right there, and that's from one scene that featured 10-12 wrestlers who could also pair nicely against one another.
The permutations feel endless and sprawling, and it's important not to lose sight of that when assessing those that don't feel quite as catered to by the booking at present. The wrestlers below could be woven into the action with relative ease, and most of the roster should feel buoyed enough by prior success stories to know how possible that is.
All Out was probably as close to top-to-bottom perfect as AEW could have wished for. But it's not utopia right now for everybody...
10. Hikaru Shida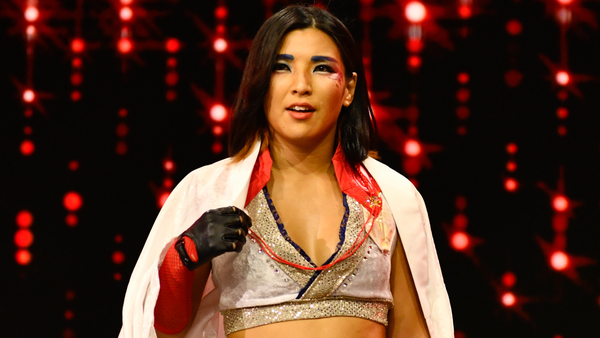 Being the first wrestler to appear in Casino Battle Royale seemed to be some sort of consolation prize from AEW to Hikaru Shida at All Out.
The former Women's Champion got a thunderous ovation, but it was just about all she got. Eliminated with relative ease in the match itself, Shida wasn't focussed upon in the clash, and this is troublingly in keeping with how things have been since she put over Dr Britt Baker back in May.
Following that vital title switch at Double Or Nothing 2021, Shida's not wrestled once on Dynamite, and though her run across Dark and Dark: Elevation has been an undefeated one, it's not helped her recover from the defeat in a manner AEW have thought about for other losing Champions in the past.
The likes of Chris Jericho and Jon Moxley carefully pivoted into new things, but Shida's virtual invisibility on TNT has been one of the year's biggest disappointments. But AEW are finally starting to tell more than one story at a time with the women now. Line up a secondary one for the division's former final boss.
With Rampage as valuable extra time, this philosophical shift will hopefully benefit a star previously acknowledged as one of the pandemic era's more important figureheads.