10 AEW Wrestlers Tony Khan Has Totally Wasted
Honestly, it's like AEW was trying to make these signings mean nothing.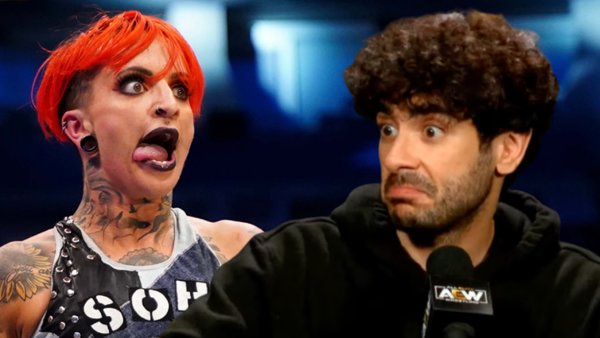 It's amazing how one incident can shift fan perceptions. CM Punk's blistering rant during a post-All Out media scrum caught headlines, but so did the fact that AEW boss Tony Khan sat there like a deer caught in headlights at times. Y'know what else is true?
Cracks have been appearing all over the place in All Elite's world.
Most people just didn't want to see them, partly because of blind loyalty and also 'cause...well, wrestling fans have craved something different to WWE's often-tedious formula for years now. It sucks to think that Khan, in his bid to create revolution, could get anything wrong on the way to the top.
AEW has signed an embarrassment of riches when it comes to top talent, and many of them once called WWE home. Some, like Bryan Danielson and Chris Jericho, seem happier where they are now. Others? Not so much. TK has outright wasted so many potentially-awesome runs due to locker room overcrowding or an infuriating lack of fun ideas.
These men and women could've been so much more to Khan's company. They still could be, if he stops wasting them.
10. Samoa Joe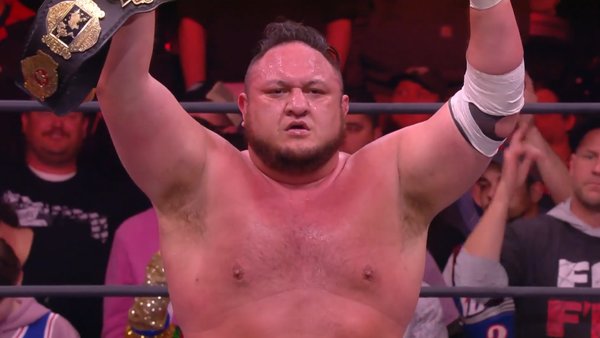 Might as well start off big.
Most wrestling fans agree that Samoa Joe could've been more in WWE had injuries not plagued him or Vince McMahon not viewed him as a mere utility player. That's why there was so much excitement when Tony Khan bought ROH and announced that Joe was now #AllElite.
What has he done since? The Samoan has worked six bouts across AEW TV and pay-per-view since joining on in April, but most of them have only been fun-but-forgettable. In fact, other than his battle with Adam Cole at Double Or Nothing, many would struggle to even name one of the six.
Joe has become a walk-in cameo king lately too. His music hits, people cheer, he intimidates someone then...that's it. There's no real sense of direction, or any sort of meaty feud for Joe to sink his teeth into across Dynamite and Rampage.
He's just sort of there, which is a total waste.