10 Amazing Signs Wrestling Is Entering A New Boom Period
WWE, AEW and beyond - pro wrestling just got really, really exciting again!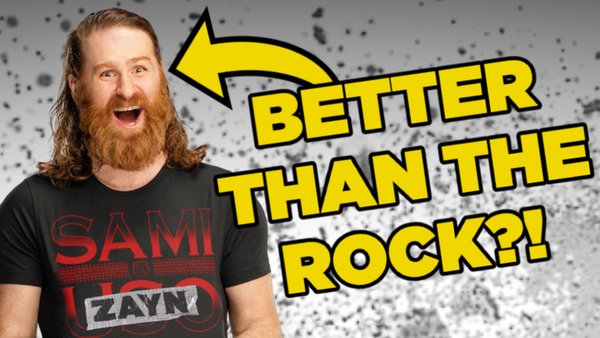 What does "boom period" mean to you?
To some pro wrestling fans, it means looking back to a time when Hulkamania ruled the world and WWF stars graced school lunchboxes, pencil cases and more. To others, it means looking back to the days of 'Attitude' and the 'Monday Night Wars' when TV ratings between Raw and WCW's Nitro went through the roof.
TV ratings are still a metric companies use to measure success against one another, but they're not quite as much of a weekly headache as they were back in the late-1990s. Both WWE and AEW have so many other revenue streams available, and they both do huge numbers on socials, YouTube, merchandise and more.
The wrestling landscape looks really exciting in 2023. WWE is braced for significant change, AEW is growing all the time, and the independent grappling scene might've just received a new lease of life too. Our industry, one everybody reading this absolutely loves, might just be heading for another one of those sexy, sexy booms old-timers reminisce about.
Here's why you should be thrilled with where the biz is going.
10. Wrestlers Having Options = Competition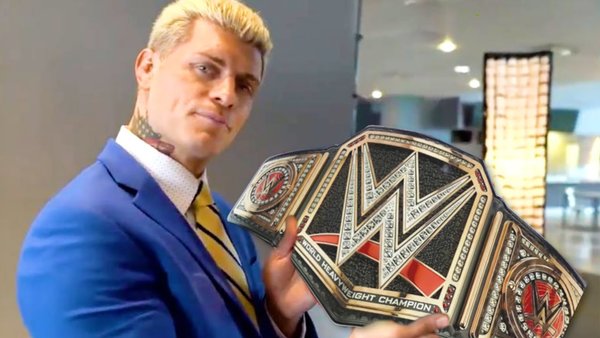 Competition is good.
It's healthy, and it's why so many fans, critics and wrestlers cheered when AEW launched back in 2019. Finally, everyone reasoned, folks would have another major company to watch and wrestlers would have another major place to earn a living. Things have worked out well on that front.
Chris Jericho led the way by ditching WWE for Tony Khan's upstart group, but Cody Rhodes has since made headlines for leaping in the opposite direction. Forget playing favourites though, because this is good for the wrestling biz as a whole. That competitive spirit creates a buzz-filled marketplace for everybody.
Then, there are others plying their trade and showing the way over in New Japan as well. Mercedes Moné has kissed the Sasha Banks name goodbye and is living out her teenage dreams in NJPW - every bit of this tells the story of an industry that's thriving across the board.
Long may that continue.