10 Awesome WCW Moments You Forgot
Ric Flair vs. Brian Pillman and the other WCW moments lost to history.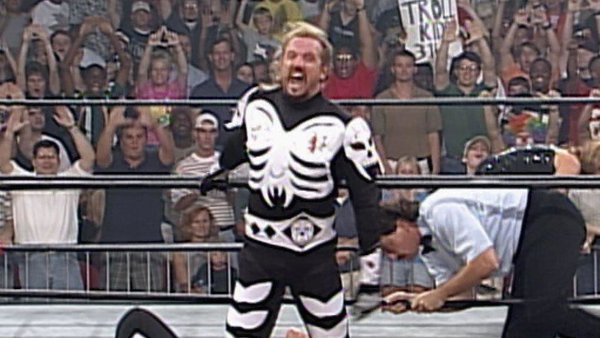 What do you remember from WCW?
Hogan joining Hall and Nash, sure. The Fingerpoke of Doom? Of course, it killed the company. The Wall? Who could forget The Wall, brother.
WCW is best remembered for those famous and infamous moments that contributed to the company's dramatic rise and depressing fall, the main events and the backstage politics that made it must-see wrestling television and a toxic place to work, all in one. History isn't forgetting Goldberg anytime soon.
But what of those less-heralded moments? When WCW was at its best it was a magnificently well-rounded show, with quality matches and curious stories providing more than ample support to the celebrated roster of names at the top of the card. Hogan, Nash, Flair and Savage may have been on the marquee, but there was a lot more to the show than reliving the '80s.
This is a celebration of the forgotten, of the unheralded, the overlooked. World Championship Wrestling gave fans a treasure trove of memories in its short existence and those old Nitros throw up a whole host of moments that deserve a return to the spotlight, a spotlight so bright it requires sunglasses. What do you mean, you don't paint sunglasses onto your face? For shame...
10. Super Calo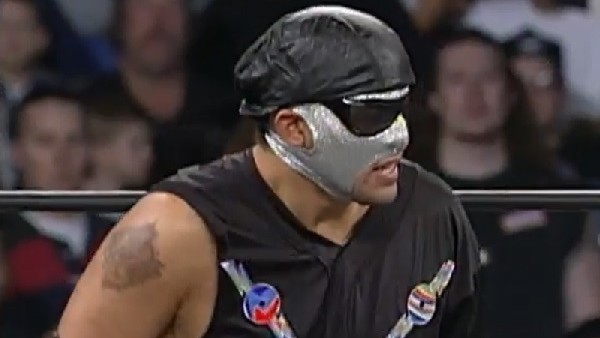 Singing the praises of WCW's cruiserweight division is par for the course. Everyone loves to rave about the incredible matches the junior heavyweights put on, the thrilling displays of athleticism that opened up most WCW Monday Nitros and brought a whole new style of pro wrestling to the American mainstream. The division gave us Rey Mysterio, Eddie Guerrero, Chris Jericho, Juventud Guerrera, La Parka, Billy Kidman and plenty more, beloved wrestlers who inspired the current crop of heroes.
Those names get bandied about on a daily basis but one thrilling performer never seems to get his dues. Yes, Super Calo looked like a bit of a weirdo with his ubiquitous sunglasses and leather cap, but boy did this dude put his body on the line for the fans. He was goofy, he constantly landed on his head and he seemed to be moving a thousand miles a minute. Super Calo was ace.
The masked madman is best remembered for a flip dive that would see him end up in the third row, and for also being obliterated by a La Parka chairshot. He deserves a whole lot more than that.