10 Best & 10 Worst Dressed WWE Superstars Of 2017
Top Gear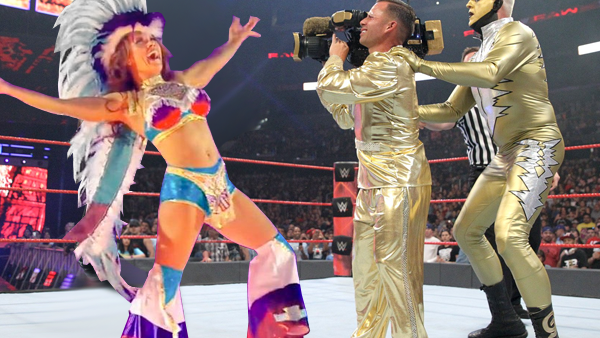 Wrestling attire is awesome.
So awesome in fact that it's often substantially more important than the actual wrestling. Think about it like this - given the opportunity to watch an episode of Monday Night Raw with three terrific thirty minute matches featuring wrestlers wearing exactly what they've worn for every other match, or 30 awful three minute matches starring performers in brand new variants of their traditional look, it would be madness to pick the former over the latter.
It's a window into the soul of a performer beyond the storyline or character too. As you may have read before (twice, in fact), wrestling gear can often mean more to the wrestlers than they'd let on in a promo or segment.
And whether anybody is still willing to admit it, the industry is still image-obsessed. Bodies may not be artificially inflated to the degree they were in the the late-1980s or freewheeling mid-2000s, but Vince McMahon's cruel digs via headset instruction or his own gob towards Kevin Owens' physique betray the equality his organisation publicly espouses.
But this article wouldn't dream of judging talent based on how they look. This will judge how their clothes look. That's completely different, and totally fair game for commendation or condemnation. Into the wardrobe we go...
20. Best - AJ Styles (WrestleMania 33)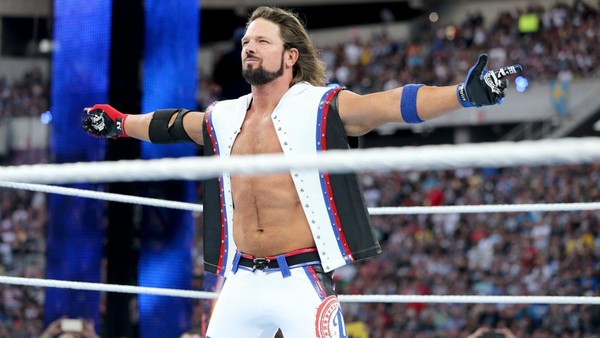 Picking up on a common trend for performers going the extra mile at WrestleMania, AJ Styles looked resplendent in a brilliant white colour scheme for his match with Shane McMahon.
'The Boy Wonder' also wore white, but his personalised baseball jersey (now as charmless as the rest of his act) paled in comparison to the main event class of 'The Phenomenal One's ensemble.
Styles carried a saintly glow during his entrance, almost floating down the enormous ramp before letting the Orlando breeze reframe his 'soccer mom' haircut into the mane of a windswept action hero. It was the very definition of a wrestling beauty shot. Despite occuring in the first minutes of the mammoth broadcast, it remained one of the most memorable visuals of the entire evening.