10 Best Irish Wrestlers Ever
His name is Finlay, and he LOVES to fight!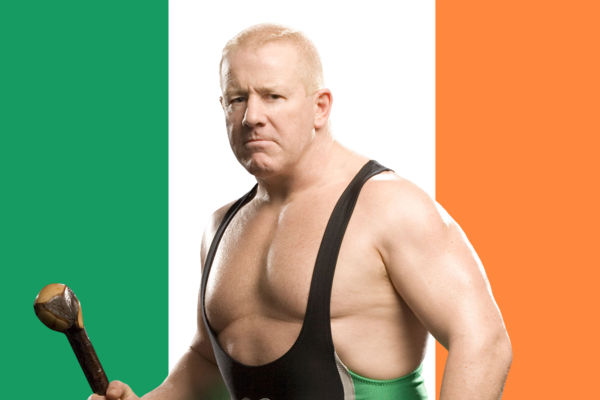 Ireland has had a long, largely unwritten history in the world of professional wrestling. In recent years the likes of Sheamus and Finlay have helped put the nation on the wrestling world€™s map, with the former winning multiple heavyweight titles. As the McMahon family is deeply rooted in the Emerald Isle, the WWE and wrestling as a whole owes a lot to Ireland. There have been many solid professionals, both male and female, who have helped bring the cultural phenomenon to life, with workrate and toughness an ever-present attribute. The popularity of wrestling has not waned in the country either, with the WWE visiting for tours at least twice a year. The shows have resulted in the scouting of Sheamus, Becky Lynch and others, proving that the future is bright for the Irish in professional wrestling. To celebrate St. Patrick's Day, let's look at some of the greatest performers from Ireland to ever grace the squared circle.
10. Finn Balor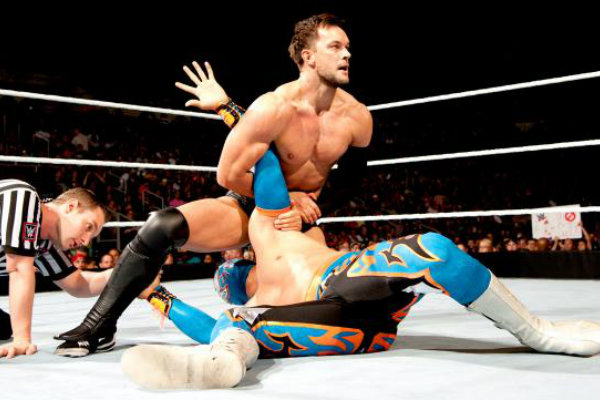 Although yet to make his main roster debut, Finn Balor has all the tools to become one of, if not the, greatest Irish wrestler to ever step foot in a WWE ring. Indeed, expectations are high for 'The Demon', who is one of the most talented in-ring performers of the past fifteen years. The Bray native cut his teeth in the business in the Kent-based NWA Hammerlock training school and soon found himslef touring the UK and Ireland. He opened his own sister promotion with fellow grappler Paul Tracey before accepting a place in the infamous New Japan Pro-Wrestling Dojo in 2006. After a couple of years of training and working in lower card matches, the man formerly known as Devitt quickly rose up the NJPW ranks becoming a three-time IWGP Jr. Heavyweight Champion, six-time IWGP Jr. Heavyweight Tag Champion, two-time Best of the Super Juniors tournament winner and scores more. Having exhausted his options in the orient, Devitt accepted a WWE contract offer in May 2014 and he debuted on October 23rd of that year. It's been all upward momentum since then, and Devitt is the current reigning and defending NXT Champion. As good as his NXT run has been, a main roster call-up surely beckons for the sensational 34-year-old. He's more than ready for it.