10 Best Non-WWE Wrestlers Of 2016 (So Far)
Who dominated the independent and international scenes from January to July?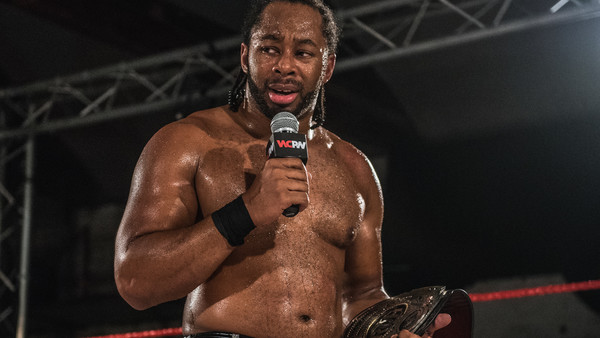 2016 has reached its halfway point, and people are already starting to look back at what the past six months have meant for wrestling.
WWE has been a particularly strange place - one of the worst WrestleManias in recent memory put a damper on the year (as did Roman Reigns's never-ending push) but, at the same time, men like Kevin Owens, Sami Zayn, and Cesaro have made Raw much better than it was in 2015.
Even more impressive has been the debut and ascent of AJ Styles, a man who was repeatedly undervalued by WWE's decision-makers over the years.
NXT, on the other hand, has been consistently good. The war between Samoa Joe and Finn Balor finally ended, with Joe claiming the NXT Championship and defeating Balor in a cage match. At long last, American Alpha claimed the NXT Tag Team Titles (albeit briefly), while Bayley's reign as Women's Champion came to an end. Perhaps overshadowing all of that, though, has been the arrival and subsequent success of Shinsuke Nakamura.
Still, WWE and NXT only represent the tip of the iceberg that is pro wrestling. 2015 was an amazing year for the pro wrestling world at large, and that trend has continued thus far in 2016. Companies like New Japan Pro Wrestling, EVOLVE, Ring of Honor, and RevPro have been blowing fans away with great matches and shows, and the wrestlers responsible for those deserve no less recognition than their WWE counterparts.
Here are the top 10 non-WWE wrestlers of 2016 (so far)...
10. Zack Sabre Jr.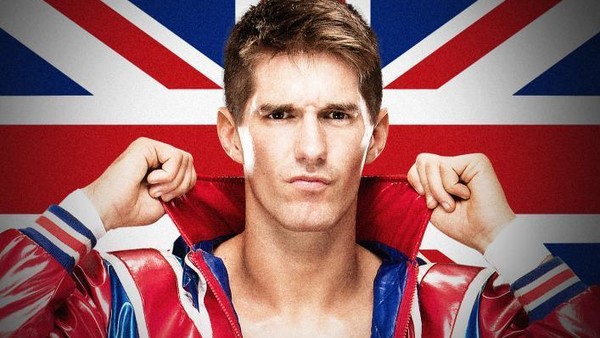 Zack Sabre Jr. may be one of the best wrestlers in the world, but he might not be eligible for this list for long. The British star is currently competing in the WWE Cruiserweight Classic, and it's rumored that the company has interest in signing him to a contract. For now, though, he's still a free agent.
Said free agency has allowed Sabre to travel the world perfecting his craft and cementing his reputation, and this year has been no different. While he left Japan's Pro Wrestling NOAH in 2015, that's opened up the door for him to spend more time competing in the U.S.
As a result, he captured his first major American title - the PWG World Championship - from Roderick Strong in March. The next month, he dazzled fans in EVOLVE with a Dallas classic against Will Ospreay.
Those U.S. commitments haven't stopped Sabre from dominating in his home country, mind. In January, he captured the Revolution Pro British Heavyweight Championship from AJ Styles, a belt he's defended against Michael Elgin, Big Damo, and Katsuyori Shibata.
All in all, not a bad six months for the rising star.