10 Best Talkers In WWE Today
Being great on the microphone is essential for any top WWE Superstar.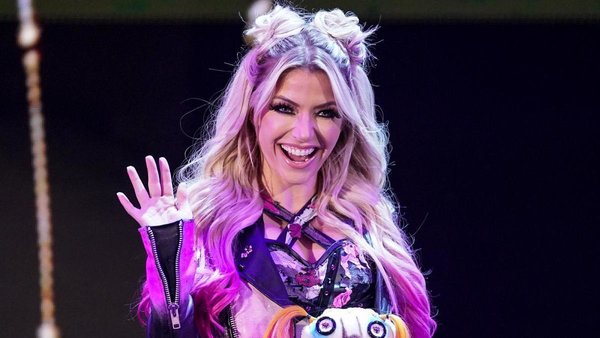 WWE is set to undergo some serious institutional changes in the wake of Vince McMahon's departure, with the introduction of Triple H as head of creative seemingly the first of them. It is fair to say the company's creative problems have needed to be addressed for some time, as the same type of television for over two decades has only seen the company's viewership decline to record lows.
One of the biggest creative restraints put on WWE stars is how they can express themselves verbally, as scripted promos have made even the most talented performers look bad. Thankfully, Triple H is reportedly encouraging wrestlers to express themselves more freely on the microphone, which could help some superstars feel much more confident and ultimately watchable for the fans.
The less scripted nature of WWE programming will help many performers find their character, whilst allowing them to get more over if they succeed in conveying themselves in an appealing fashion. There is also an abundance of talented talkers in the company that will only benefit from being able to let loose on the mic and show the charisma that has endeared themselves to the WWE audience in the first place.
10. The Miz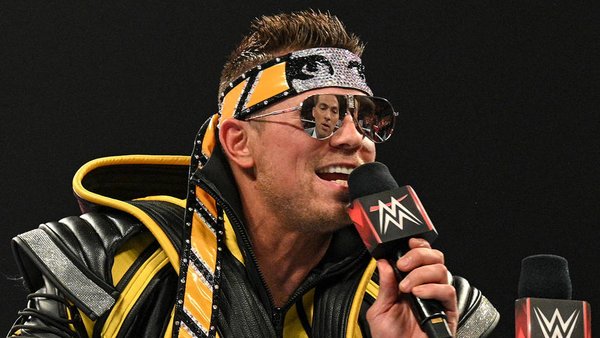 The Miz is one of the superstars that gets the most screen time every week on WWE television, often participating in a verbal segment. Whether it is on his own show Miz TV or in a promo exchange with the person he is feuding with, the 'A-Lister' has proven to be one of the best at delivering the scripted material he is given.
The only thing that keeps Miz from being amongst the best talkers in the company is that his promos are often repetitive and filled with WWE's favored verbiage. The eight-time Intercontinental Champion often lists his accomplishments to put himself over but has been doing so for the better part of a decade at this point.
In a less scripted environment, it is clear that he is as equally talented at putting himself over, but in a more organic way. His tirades on Talking Smack have become somewhat iconic whilst he always delivers in media appearances for the company, much like his predecessor John Cena. In a less scripted WWE, fans could see an even better version of The Miz that is not so concerned about listing his accolades like he is reading his resume.