10 Best Uses For John Cena's WWE Return
Is it time for him to pass the torch?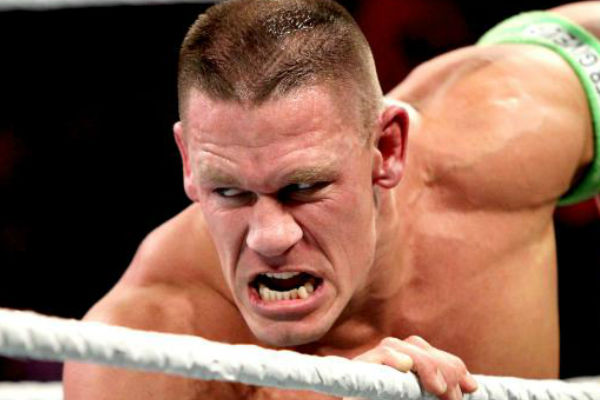 The old saying of 'you don't know what you've got until it's gone' rings especially true in the case of John Cena, the subject of much criticism from diehard WWE fans in the last handful of years. Once seen as the be-all-and-end-all of sports entertainment in the mid-00s, a large portion of fans grew tired of the same old story portrayed by WWE, with Cena often booked advantageously at the expense of younger talent. After Cena€™s role within the company was altered in 2015 - though still garnering boos - the undisputed face of WWE took time off following Hell in a Cell and was further sidelined by a serious torn labrum injury upon his short return. Suddenly, a number of those smarks who were desperately crying out for a Cena-less existence can€™t wait for his return, and for good reason: John Cena€™s time in the midcard during 2015 directly resulted in captivating entertainment and a handful of the year€™s best matches and rivalries. While a WrestleMania 32 match is completely off the cards, chances are we will see John Cena back in action within two or three months following the Show of Shows, and there are plenty of options for Cena to pursue upon his return. Fueled by the momentum any Superstar receives following a return from injury, Cena could use that boost - and his status as the face of WWE - to both further the careers of others on the main roster and create intriguing stories in the process, as was the case through 2015. These are 10 uses for John Cena upon his return from injury...