10 Best Wrestling Podcasts Right Now
Hearing Aids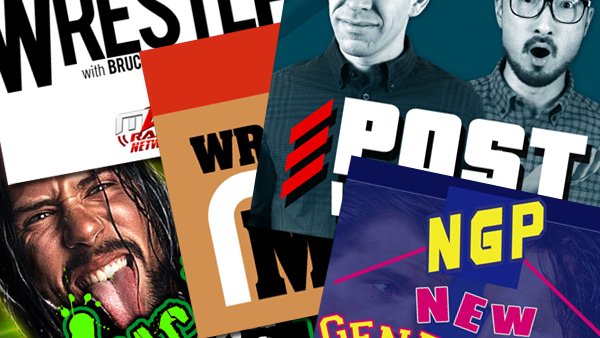 As ALL IN approaches, it's impossible not to be wowed by Cody and The Young Bucks' crafting of independent wrestling's biggest ever occasion.
Their dedication to their own self-worth in an era of risk-free job security is legitimately admirable. It reflects a confidence WWE has worked to dilute amongst its own performers. The organisation - directly and indirectly through cynical and shortsighted booking - so rarely allows the talent to actually feel talented. This couldn't be further from the ethos of ALL IN - an event that sold out in under half an hour, promoted by leaking a name at a time before even announcing matches.
As far as wrap-arounds go, Starrcast is equally unprecedented. A slew of personalities from the industry will make up something of a fan dream sequence, offering audiences opportunities to see some of their heroes is specially selected scenarios to buttress the typical meet-and-greets that normally clog up schedules before major events.
"Podcast Row" will be part of festivities, with those ordinarily only in earbuds given platforms to present live and interactive versions of their various shows. Dave Meltzer will clash head on with figures known for disavowing his presence. WrestleCrap and Botchamania were built to lovingly mock the product, but will now become the product themselves. WhatCulture.com's own podcast feed will feature exclusives all weekend long. Podcasters themselves have become part of a landscape shifted by a wrestling industry evolving faster than many ever felt possible. These are the very best of a huge bunch.
10. 83 Weeks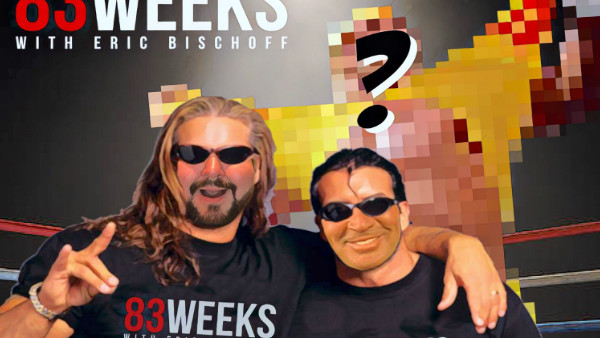 After a shaky start, Conrad Thompson's latest podcast pet project has blossomed into yet another hit for the mortgage man.
Sitting down to talk particular periods of WCW with Eric Bischoff appeared initially to be a Bruce Prichard-shaped open goal for Thompson, with 'Easy E' as close to the comings and goings of the Atlanta outfit much in the same way Bruce was in Stamford, Connecticut. Bischoff's combative style was to a fault early on, failing often to provide credible answers to Conrad's typically well-researched and reasoned questioning.
As their chemistry has developed though, so too has Bischoff's memory. He "recalls" more than he had done in the original few editions of the show, perhaps due to doing some actual homework on the subject matter before sitting down to record. The usual battles over the legitimacy of Dave Meltzer (and Bischoff's understandable-but-laboured battle with the very notion of wrestling news/gossip that survives his tenure) sometimes drag conversations down dark alleys, but Conrad's professionalism almost always gets them back on track.
As imperfect a look at WCW as various other attempts have been, this is no less a new perspective to help paint a picture that perhaps won't ever be fully-formed.